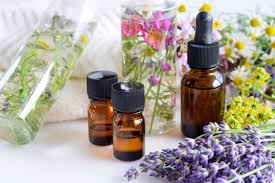 Mandi, October 13: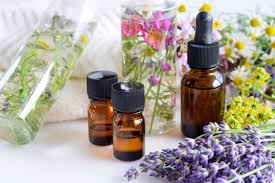 To develop the Janjhali region from a tourism point of view under the self-reliant Mandi campaign, a meeting with local officials was held at BDO office, Janjhali under the chairmanship of Additional Deputy Commissioner Jatin Lal.
Presiding over the meeting, Additional Deputy Commissioner Jatin Lal said that special efforts will be made to promote Ayurvedic and herbal tourism in Janjahalli and its surrounding areas Gohar and Siraj Valley. He informed that aromatherapy will be started in local hotels so that tourists visiting here can also get health benefits from aromatherapy.
He informed that it will be our endeavor to supply herbal, Ayurveda products and aromatic oils etc. in the area, which will also provide employment opportunities to the local youth. By providing better facilities to the tourists in every way, this area will be given a new identity as an ideal tourist area.
He said that in the coming time, it will be the effort of the administration to develop herbal gardens in the area and also to coordinate with local hotels and provide tours to tourists coming from outside in these herbal gardens.
He said that every possible effort will be made at the administrative level to promote tourism in the area by selecting sites for eco-tourism, herbal gardens, camping in the Shikari Devi temple area from Kamarunag.
He directed the local BDOs to motivate the youth to take advantage of the Mukhyamantri Swavalamban Yojana so that by joining the scheme, the youth would be able to strengthen their family economic condition along with the development of the area. . Self-help groups, as well as local entrepreneurs, will be encouraged. Efforts will be made to connect more and more youth with Mukhyamantri Swavalamban Yojana so that employment opportunities can be provided to the youth of the area at their homes.