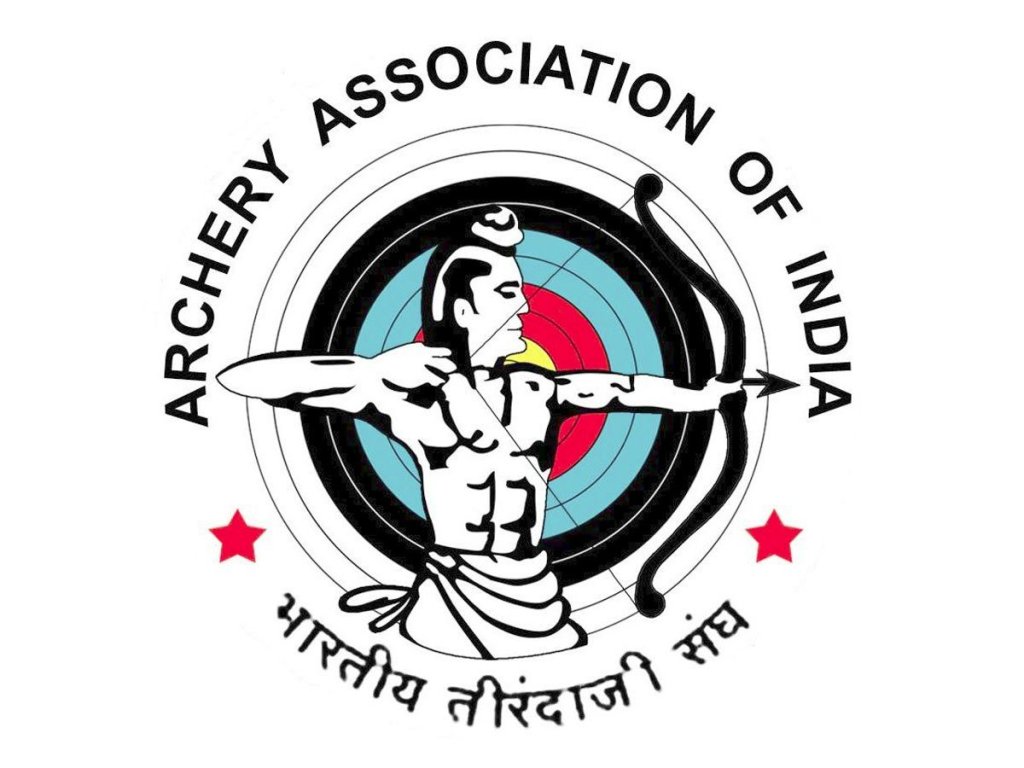 Delhi, Nov 26 – Ministry of Youth Affairs & Sports has restored the government recognition to Archery Association of India as a National Sports Federation for promotion and regulation of Archery Sport in the country. The Government recognition of AAI was withdrawn eight years back on account of failure to conduct its elections in accordance with the National Sports Development Code of India, 2011 (Sports Code).Government recognition of AAI will be valid for one year.
Union Minister for Tribal Affairs and President of Archery Association of India Shri Arjun Munda welcomed the decision of Ministry of Youth Affairs & Sports. Shri Arjun Munda said that I am thankful to the Ministry for revoking thesuspension of Archery Association of India imposed on 7th December, 2012. Terming the move as 'historic and Golden day', Shri Munda said it heralds the beginning of a new era for Indian Archery. It will be a great source ofencouragement for Indian team to perform better at this crucial juncture when, they are preparingto face the toughest challenge from the top Archers of the world in Tokyo-Olympics, Presidentadded.While conveying his heartiest congratulation to all the Archers, Coaches and the entire Archery family, Shri Munda stated that the recognition is the result of long struggle and court battles.The AAI is determined to take Archery in India to the new heights. AAI will work closely with Ministry of Youth affairs & Sportsfor the benefit of sport of Archery and for the sportspersons to uphold the highest standard of probity and ethic in future, President added.
Elections of Office Bearers and Executive Committee of AAI were conducted by Delhi High Court appointed Returning Officer Shri PK Tripathi on 18.01.2020. The election results and report of the Returning Officer havebeen examined by the Ministry of Youth Affairs & Sports in light of this Sports Code provisions on Age & Tenure restrictions and restriction on Government servant for holding elective posts in National Sports Federations and the Ministry of Youth Affairs & Sports has acceptedthe elections of AAI held on 18 January2020 in which Arjun Munda (President), Pramod Chandurkar (Secretary) and R.S. Tomar (Treasurer) were elected.
However, it is further informed that elections of Shri P.B. War Nongbri (elected asVice President); Shri K.B. Gurung and Shri KumjumRiba (both elected as JointSecretaries) have not been found in accordance to the provisions of Sports Code (electedin absence of prior NOC from the prescribed government authority to contest election).Accordingly, AAI has been advised to ask these officials to demit the office and conduct freshelection for these posts, if they wish so. AAI has also been advised to incorporate such provisions of the Sports Code which do not have any referral in its constitution, within 6 months of issue of letter of restoration of recognition.
World Archery (international federation for Archery sport) has also lifted the suspension of AAI and as such at present the AAI has the recognition both of Indian OlympicAssociation and the World Archery.