RCB ventures into e-gaming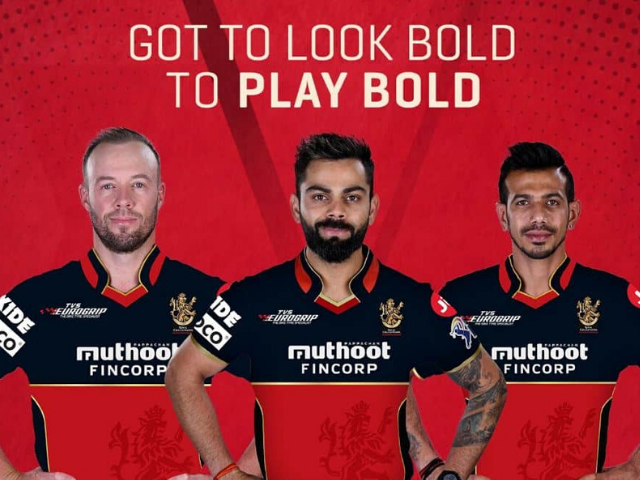 Bengaluru, Oct 31
Royal Challengers Bangalore plans to work closely with gaming companies and aggregators to integrate casual games within the RCB App and to offer a plethora of features to fans throughout the year and not just during the IPL. Keeping the long-term goal into consideration they have launched e-gaming on their mobile application as a part business strategy for the platform.
The partnership with Gamezop, India's multi-gaming platform, is to offer over 250 casual games in various categories like sports, arcade, puzzle and strategy among others which caters to the cricket fans wanting for more on to the app through this upgrade.
Rajesh Menon, Head – Royal Challengers Bangalore, said, To keep the fans engaged and entertained on and off-field is something which we work on ardently and it will always be their top priority.
"The Indian Premier League evokes the love for the sport across generations, and RCB is amongst the most livewire sports teams anywhere in the world. We are excited to work closely with the RCB team as they make gaming an integral offering for their fandom," added Ayush Pandey, Business development manager, Gamezop.
India is expected to have 500 million gamers by 2022, and mobile is the most preferred way to play games.