Kerala's First Online Film School inauguration Tomorrow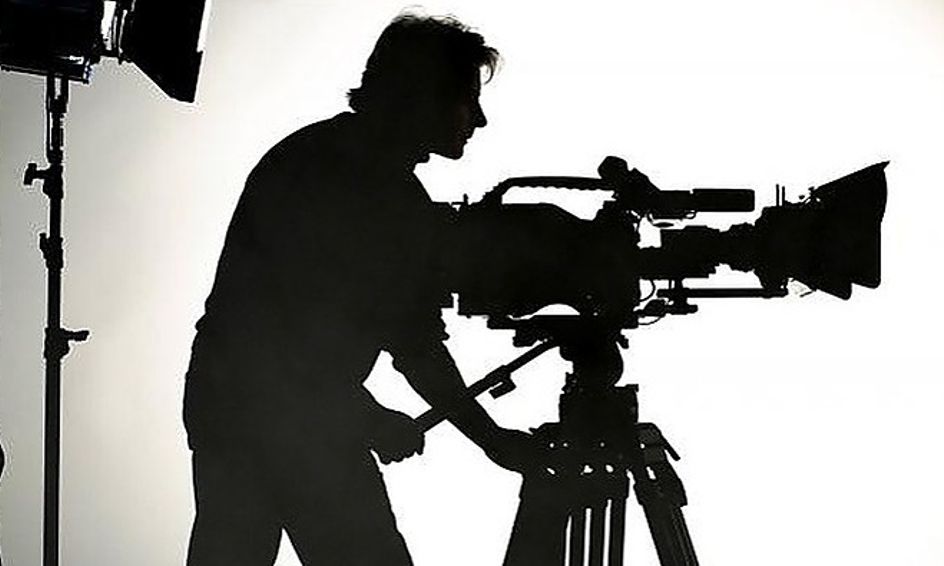 Thrissur, Oct 31
Orange Film Academy and Research Centre–first-of-its-kind online film school in the state will be inaugurated by renowned filmmaker Shaji N Karun on November 1, 2020.
The online film school, a venture of International Film Festival Thrissur (IFFT) offers a one-year diploma, 6-month long certificate Course, and 6-8 week-long short-term courses. Currently, Digital Film Production is offered as a Diploma course.
Sound Design, Cinematography, Visual Editing, Acting-Anchoring-Presenting, Folklore-filmic documentation, Script and Direction, Film Appreciation are provided as certificate courses.
Short term courses include Introduction to Cinema, Asian Cinema, Elements of Direction Cinema and Theatre, Cinema and Folklore and Curating Film Festival.
While St. Thomas College, Thrissur will be the knowledge partner, the ICT Academy, Thiruvananthapuram will be the technology partner of this initiative.
Three-time national award-winning Sound Designer T. Krishnanunni, National award winner Jayadevan Chakkadath, Ajit George are among the trainers.
As most of the theatres remain shut amid the ongoing Covid19 pandemic, this new OTT/virtual screen platform will enable the smooth release of class films.
IFFT-Orange's new venture, an OTT/Virtual screen platform will be launched in December.