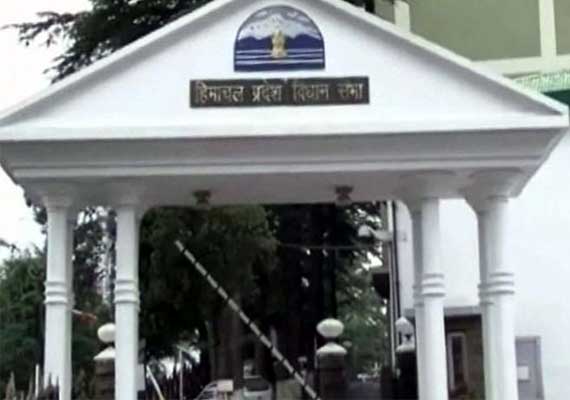 The monsoon session of the Himachal Pradesh Legislative Assembly began today. The session is significant as it is the third monsoon session of the 14th Legislative Assembly and will last until September 25th. It includes seven sittings, with no break on Saturdays, which is a departure from the usual practice of having a day off during the session. Last year's monsoon session had only four sittings and took place a month earlier in August.
During the session, the tragic loss of lives due to natural disasters in the state was remembered, and a resolution for condolences was presented. Several BJP members, including Rakesh Jamwal, Indu Singh, Balvir Singh Verma, and Vipin Singh Parmar, raised a point of order under Rule 67, but the Speaker pointed out that the issue had also been listed for discussion under Rule 102. Ultimately, Rule 102 was chosen for discussion.
The opposition argued for a focused discussion on the ongoing natural disaster situation, while the Chief Minister, Sukhvinder Singh Sukkhu, emphasized the need for a comprehensive relief package due to the severe impact of the disaster on the state's resources. He declared the natural disaster a national calamity during his address to the Assembly.
The Speaker suspended the question hour and allowed discussions to proceed under Rule 102. Tensions flared between the opposition and ruling party members during the debate, with the Chief Minister challenging the opposition to accompany him to Delhi to seek assistance from the central government.
In response, the opposition questioned the adequacy of assistance received from the central government and called for more support for affected individuals. The opposition also criticized the ruling party for their handling of the disaster and demanded a special relief package for the state.
The monsoon session of the Himachal Pradesh Legislative Assembly is expected to address various pressing issues, especially those related to the recent natural disasters and the state's recovery efforts.