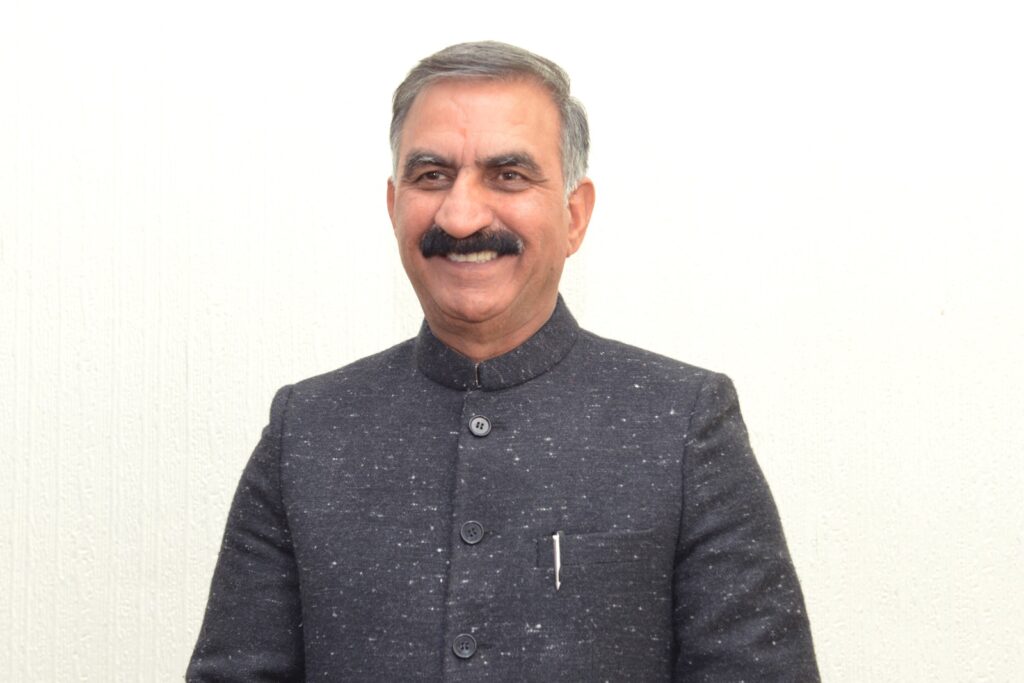 In a recent incident, Jogindernagar's BJP legislator Prakash Rana claimed that Congress leaders in transfer cases call and question how orders were issued without their involvement, and they manage such issues without any inquiry. He mentioned that he had no choice but to listen to them. Rana also alleged that in one instance, a government official had a glass of water thrown in his face. He said that such incidents were happening not just in one place but throughout the state.
In response to these allegations, Chief Minister Sukhvinder Singh Sukhu stated that any legislator, leader, or other government officials found behaving improperly would face immediate action. Opposition leaders also stated that such incidents were happening in multiple places, including Balh. In a recent incident, a Sub-Divisional Magistrate (SDM) was allegedly misbehaved with, and action was taken in this case.
During the Question Hour in the Assembly, the issue of a border dispute between Himachal Pradesh and Leh-Ladakh was also raised. Ravi Thakur, the MLA from Lahaul-Spiti, claimed that people had encroached upon Himachal's border areas in Shinkula (35 kilometers) and Saarchu (14 kilometers). He emphasized the need for immediate attention to this matter. Education Minister Rohit Thakur, responding in the absence of Revenue Minister Jagat Singh Negi, assured that the border dispute with Leh-Ladakh would be resolved soon. He mentioned that a meeting would be convened promptly, and local legislators would also be called to discuss the issue.
This border dispute has been a recurring issue between Himachal Pradesh and Leh-Ladakh, and resolving it remains a priority for both regions.