Free coaching for IAS & HAS Exams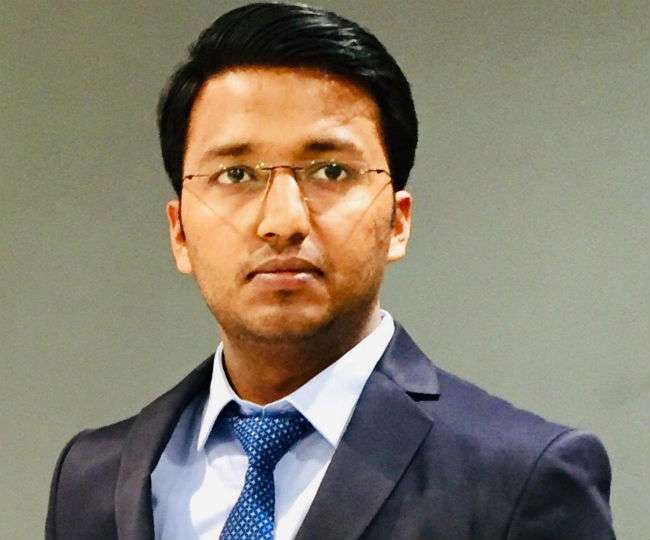 Chamba, October 26 –
Apart from the prestigious IAS, free coaching for HAS and other competitive examinations is being arranged for the youth of Chamba district. This new initiative has been carried out by IAS officer Shivam Pratap Singh who is presently serving as SDM in Chamba subdivision.
In the memories of his sister Dr. Shivali Singh an organization 'Protsahan' has been formed which is based on the ideology of 'Sab Pardhe, Sab Badheen'. This organization in collaboration with 'Vision IAS- Inspiring Innovation' aims at providing free coaching for the candidates participating in various competitive examinations.
This entrance examination will be conducted online from 9 am to 10 pm on November 5 and the syllabus will be based on the aptitude of class X. Interested youth participating in this entrance examination can register online by visiting www.protsahanias.com.
The first session of coaching will begin on November 9 at 11 am in the multipurpose hall of the state postgraduate college, Chamba.