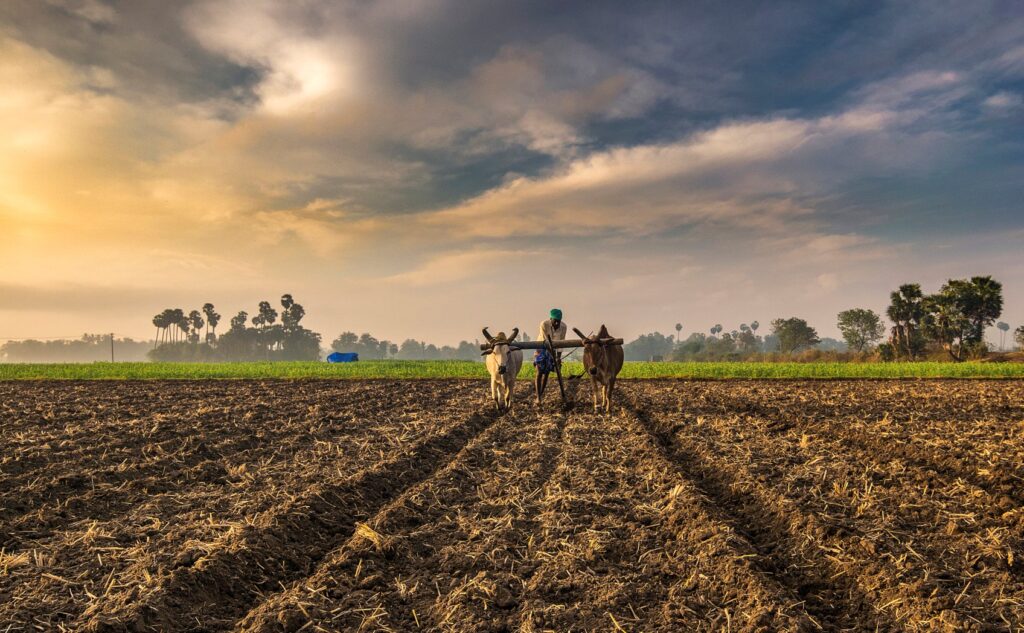 Shimla June 06
Due to the concerted efforts of the Chief Minister, Thakur Sukhvinder Singh Sukhu the Centre Government has given its nod to establish an ethanol plant in Una district by Hindustan Petroleum Corporation Limited (HPCL). This Plant will be set up on 30 acres of land with a cost of Rs. 500 crore.
Since major raw materials for producing ethanol are rice, sugarcane and maize the plan will go a long way in strengthening the economy of the farmers of the region as this raw material will be procured from Kangra, Hamirpur, Bilaspur and Una districts. Apart from this, the plant will provide employment and self-employment opportunities to the local people and farmers from Kangra, Hamirpur, Bilaspur and other parts of the State.
This will provide direct and indirect employment to about 300 persons. Besides, the project will accelerate the pace of development in the State and earn an annual revenue of Rs 20 to Rs 25 crore for the exchequer in the form of State GST.
The State Government has agreed to invest 50 percent equity in the Project and will extend full cooperation to the company for setting up this plant. Directions have been issued to the district administration to start land acquisition for the approach road from Bhanjal within 10 days and to ensure that all obstacles in the construction of the plant would be removed.
Ethanol is a clear, colorless liquid. It is also known as ethyl alcohol, grain alcohol and has same chemical formula regardless of whether it is produced from starch or sugar-based feedstocks, such as corn grain, sugarcane, or from cellulosic feedstocks such as wood chips or crop residues. The plant produces ethanol from grains to be mixed in petrol and diesel, which will help reduce pollution of vehicular emissions. This would also help in protecting the environment in the State.