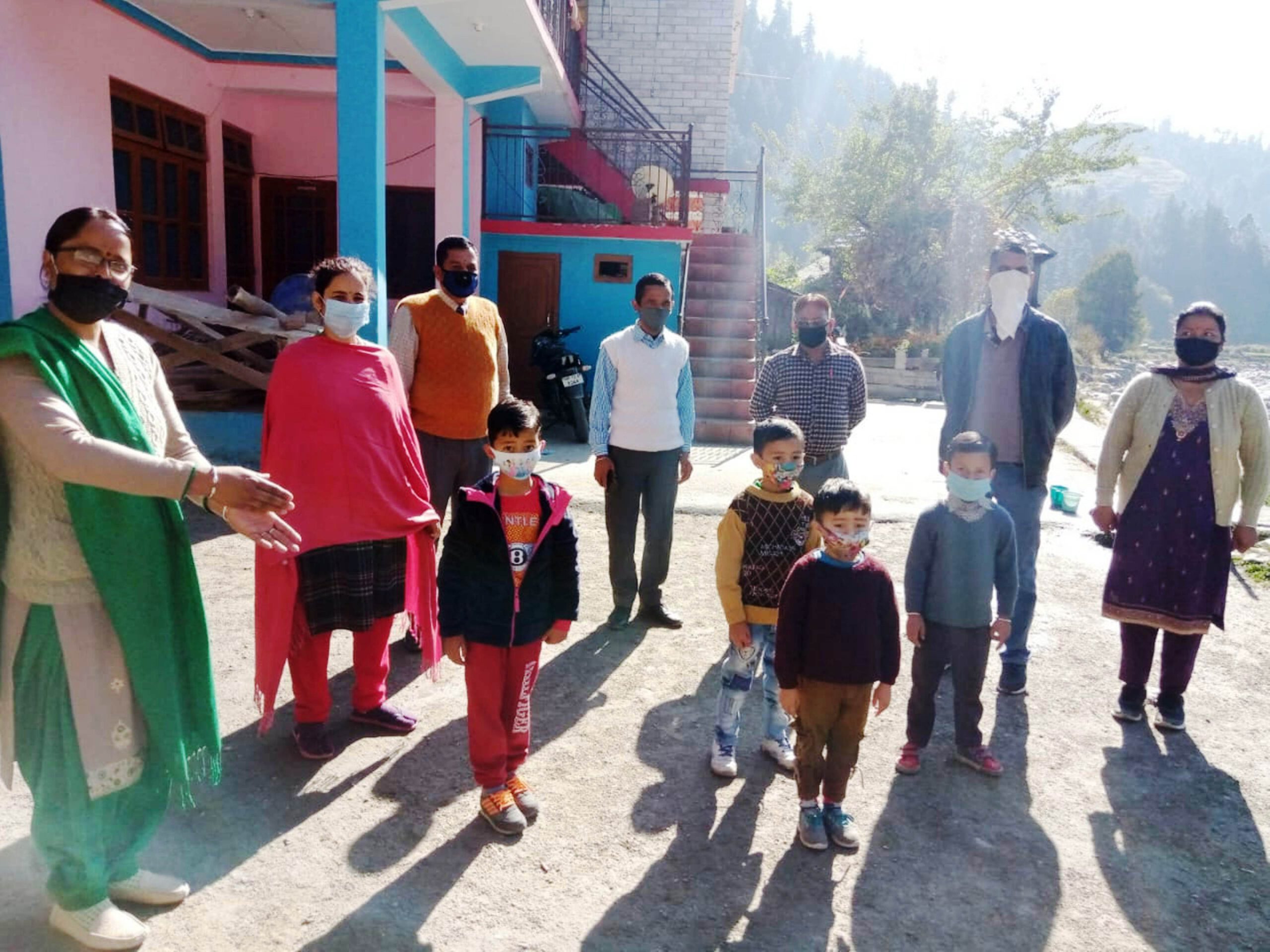 Mandi, October 27:
Deputy Commissioner Rigveda Thakur said that in Mandi district, small awareness camps and workshops are being organized in all sub-divisions as part of an intensive awareness campaign to prevent the corona epidemic. The participation of civil society and voluntary organizations has also been ensured in this campaign. Apart from this, the message of rescue from Corona is also being disseminated through promotional vehicles in every sub-division.
He said that with the administrative staff in the campaign, cooperation of health departments, ASHA and Anganwadi workers, women and youth boards and representatives of Panchayati Raj Institutions, teachers and teachers are being taken.
Thakur said that people in every sub-division at the village level are being educated to decide the guidelines issued by the government to prevent the spread of Corona virus infection. They are being made aware of following two yards, washing their hands repeatedly with soap, and applying masks while exiting the house.
In view of the festive season, the awareness campaign has been given more momentum, as the influx of people in the market has increased the risk of spreading the infection. Therefore, it is important that everyone should be alert and take precautions to avoid corona he added.