Congress' Three Musketeers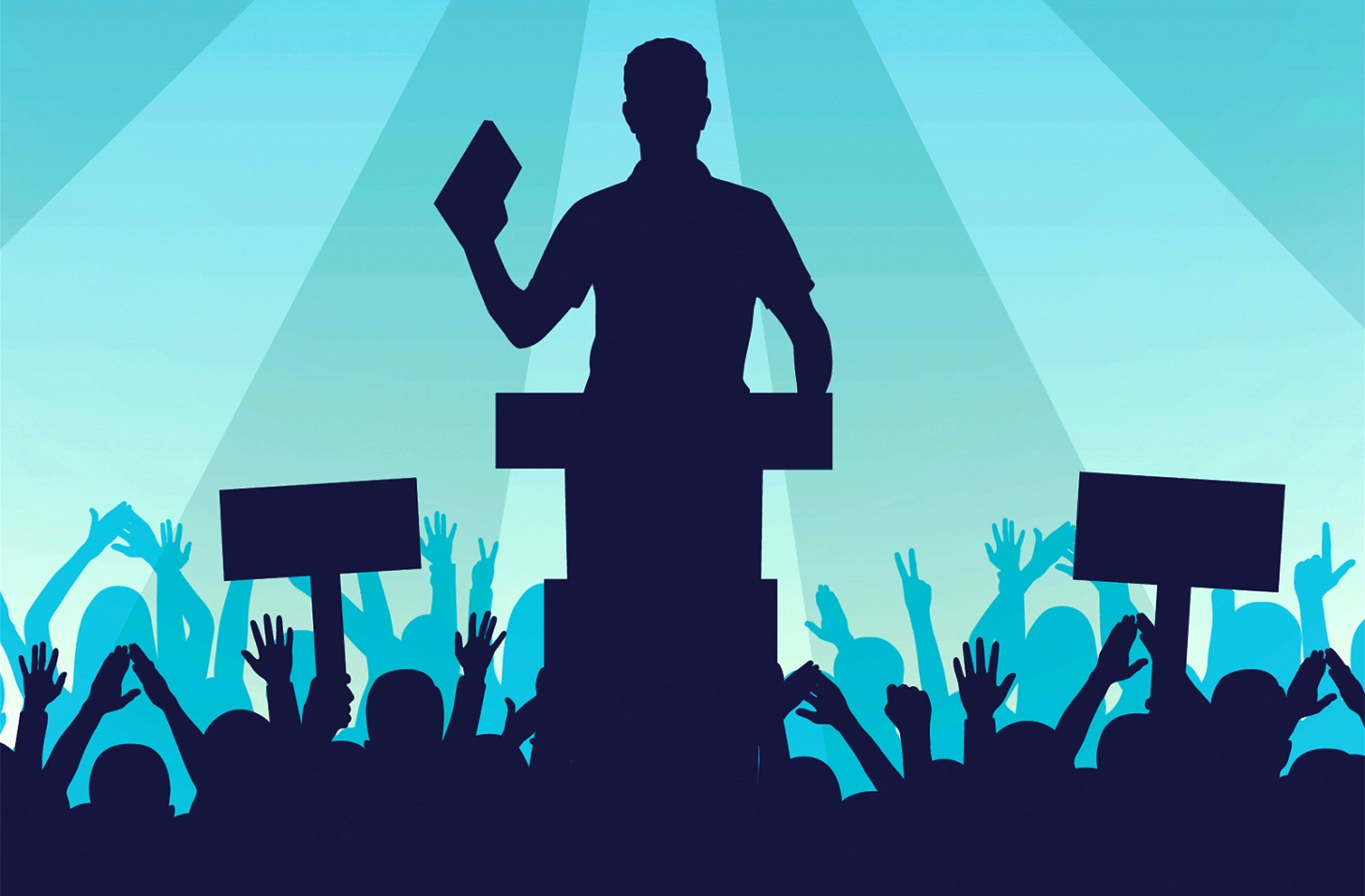 Shimla, Oct. 25 – Himachal Tonite Story
Within three years, if there is a lot of resentment among the people against the government, then the credit of it goes to the team of these "Three Musketeers" – Mukesh Agnihotri, Kuldeep Singh Rathore, and Vikramaditya Singh.
The Trio in their own way makes a ruckus on the government, forcing it to take a back foot. BJP's Senior Leader Shanta Kumar's suggestion to form SIT in the Gudiya case; should have members as suggested by Agnihotri speaks volumes about the growing political stature of the Leader of Opposition.
The rise of the party's underdog – Kuldeep Singh Rathore as Congress President, has given new life to the Congress organization. Removing factionalism from the organization with his impartial treatment towards leader and worker is making him gain popularity among the party workers. His sarcasm or attack on the opposition is always a balanced wordplay, where aggression is the undertone.
On the other hand, Vikramaditya Singh as the president of Youth Congress closely examined the internal situation of the organization and gained experience in Shimla Rural ground under Virbhadra Singh and then went to the polls. Against the odds, Vikramaditya emerged as a winner and gained popularity among the youth especially after supporting students in the university.
The Trio is weighing heavily on the entire BJP government and organization. If next time BJP gets eliminated, the credit for it will go to these three. The graph of no government in recent history has fallen at such a great pace as this one. The pull in opposite direction by the State and Center Government has made things to stand still. Considering the situation and resentment in the common masses many believe that BJP's days are numbered.