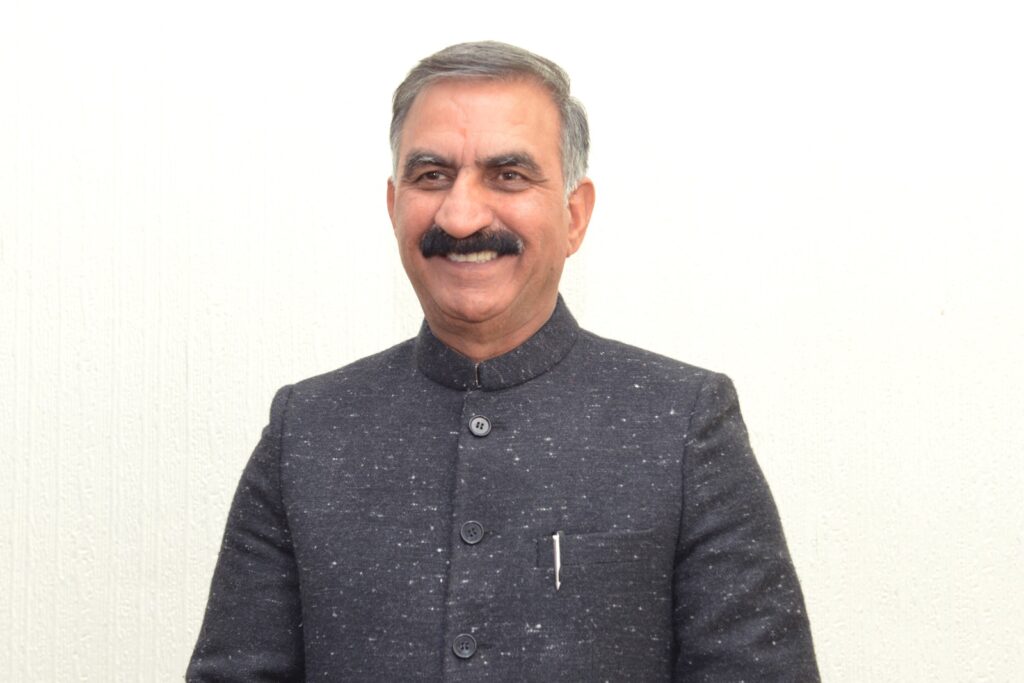 Shimla, September 19: Himachal Pradesh Chief Minister Sukhvinder Singh Sukhu has accused the previous BJP government of selling the state's interests. During the question-and-answer session in the assembly on Tuesday, he alleged that the previous government had sold Himachal's rights by signing MoUs (Memoranda of Understanding) in the energy sector during the Investor Meet.
Responding to a question asked by Sukhram Chaudhary, the legislator from Paonta Sahib, about how many new hydel projects had signed MoUs from January 1 to August 31, the Chief Minister sharply criticized the previous Jai Ram Thakur government.
He stated that during the Investor Meet, the work of selling Himachal's interests was done. The MoUs signed did not guarantee anything for future generations.
He mentioned that in the MoU signed with SJVNL (Satluj Jal Vidyut Nigam Limited), the clause of royalty was removed. Referring to projects like Sanj, Luhri, and Dhaulasiddh, he said that the condition of Himachal getting them back after 40 years had also been removed. The government had changed the energy policy.
He also issued a notice to SJVNL. Not only this, but the new energy policy also made provisions for 4% free power for the first 10 years of the project, 8% for 10 to 25 years, and 12% for 25 to 40 years.
In response to the primary and supplementary questions of MLA Ajay Solanki and Leader of the Opposition Jai Ram Thakur, Chief Minister Sukhu stated that the state government would appoint employees before opening any government institution. Only after that, these institutions would be opened. He mentioned that announcements to open institutions without providing for staff, as done by the previous BJP government, would not be made.