Jawahar Navodaya Vidyalaya Class VI Entrance Exam on November 7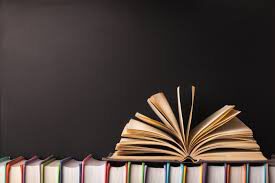 Chamba, 16 October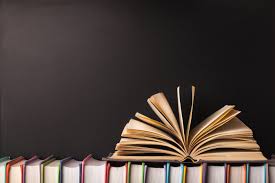 Jawahar Navodaya Vidyalaya Sarol Chamba will conduct the entrance examination on November 7 for admission to the sixth grade.
Giving information, Principal Devesh Narayan said that the pre-determined date for admission of sixth grade at Jawahar Navodaya Vidyalaya Sarol was postponed as a precaution for infection spread of Kovid-19 virus.
He informed that this examination along with social distance will now be conducted on November 7, complying with the rules and instructions as directed by the Ministry of Home Affairs, Government of India.
Apart from this, he said that there have been changes in the pre-determined examination centers in Khand Teesa and Saluni. Under Khanda Teesa the examination center is now state college, and under Khand Saluni, the examination center has been fixed in government college. Examination centers in all other sections of the district will remain unchanged. Hence, the candidates who have applied for admission will have their examination on 7 November 2020 (Saturday) at the center shown on the admit card.