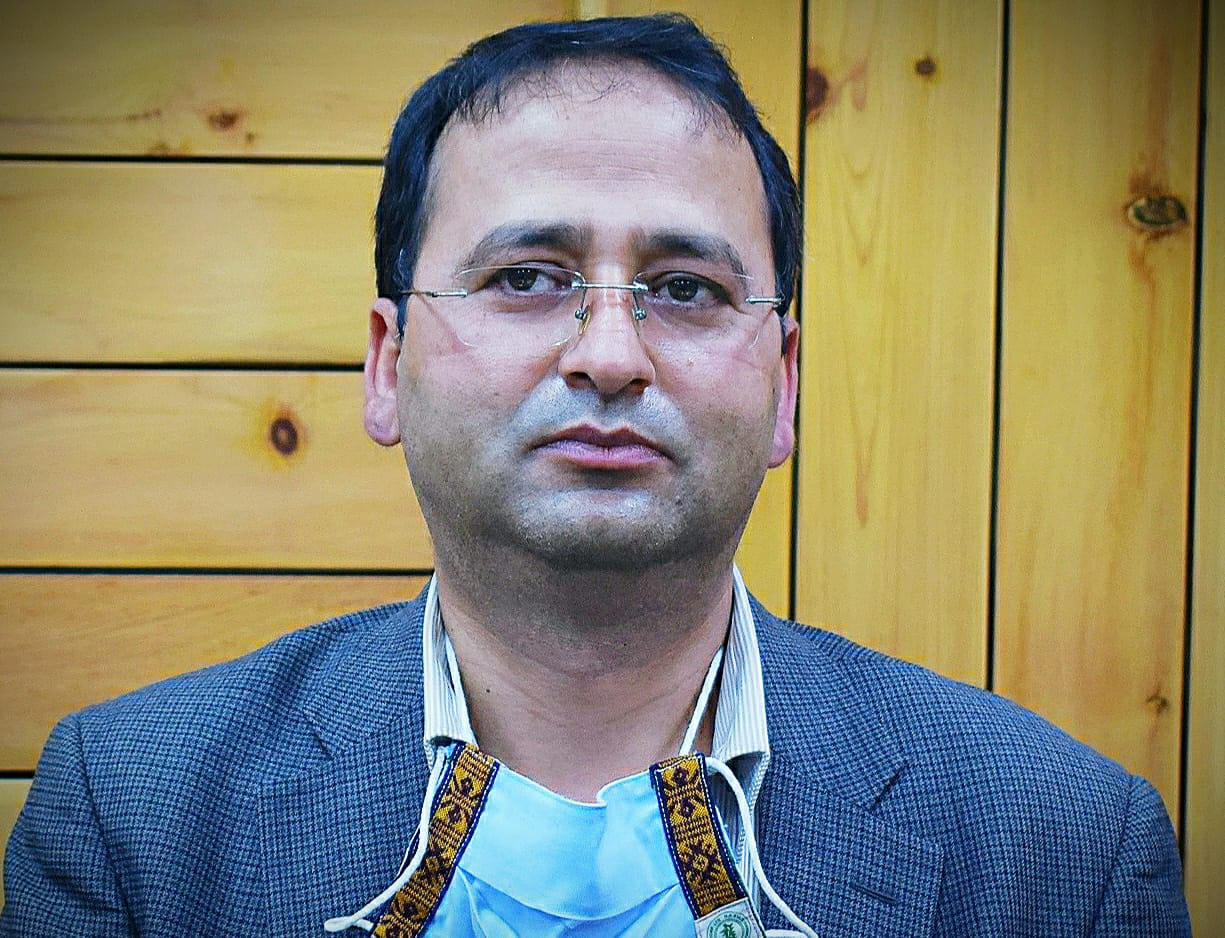 Chamba, 10 November-
In view of the Deepawali festival to be held on 14 November, the Deputy Commissioner and District Magistrate DC Rana issued an order directing all SDMs of the district to sell fireworks in their respective areas of work.
We will notify the appropriate place for a report of the local fire officer will also have to be taken before such a location is notified to ensure that the location assigned is safe to the standards set.
According to the order, the time has been set from 8 am to 10 pm for fireworks and fireworks. A distance of at least 3 meters will be mandatory between shops selling fireworks and fireworks etc.

In the order issued, all the SDMs, Deputy Superintendents of Police and in-charge of the police station have been asked to ensure compliance with the orders of the Supreme Court.
The police will also ensure that fireworks are fired within the time period specified for fireworks and fireworks. The station in-charge will also have to ensure that banned firecrackers etc. are not used at all. In the event of violation, the concerned station in-charge will be responsible for this.
The order also states that SDMs will get the guidelines complied with in coordination with police, fire fighting and health departments in their respective areas.
A copy of the order has also been sent to the Pollution Control Board so that the local authorities of the Pollution Control Board also take all necessary steps in this direction.