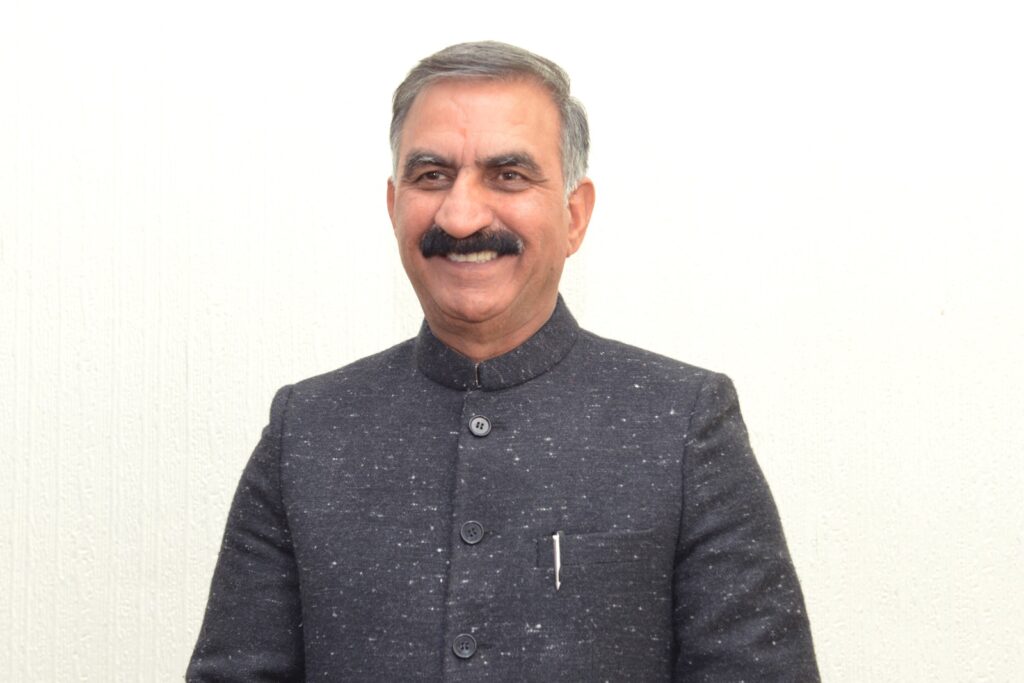 My commitment to provide quality education access to children living in far off  and rural regions: CM
"It has always been my commitment to provide quality education access to the children living in far-off and rural regions of the State and in order to provide them with the facility, one Rajiv Gandhi Day Boarding School is being opened in every assembly constituency in a phased manner," said Chief Minister, Thakur Sukhvinder Singh Sukhu.
Besides, with the best possible infrastructure, these schools will have the latest educational tools to facilitate the students of these areas.  The State Government has made a provision of Rs. 300 crores for this ambitious scheme during the current financial year.  In order to ensure that poor students are not deprived of higher education, they will be provided with a loan at a one percent interest rate.
With the digitization of education, the topic of internet usage as a conversation has come forward too. The future of education will not be the same as it has been in the past, he said.  With a lot of universities and educational institutions introducing EdTech and AI as a part of learning, it is also necessary to have a good internet connection. No doubt that the 4G internet helped the EdTech tools to perform smoothly, 4G, in a real sense enabled the institutes to use the Cloud-based EdTech tools in a more efficient manner.
With the introduction of 5G, or fifth-generation mobile networks, the performance of EdTech tools is expected to significantly improve. The 5G networks offer even faster data transfer speeds and lower latency than 4G networks, which can greatly enhance the user experience of online education tools. For example, 5G networks can enable real-time video streaming with minimal buffering, and they can support interactive educational tools that require fast and reliable data transfer.
After the introduction of 5G technology, the State Government is going to bring radical changes in the field of education. The State Government is mulling introducing new technical courses in educational institutions of the state so that the youth could get better employment and self-employment opportunities, said Chief Minister.  Courses like Robotics, BlockChain Technology, Cyber Security, Cloud Computing Data Analytics, Artificial Intelligence and Machine Learning can provide better employment opportunities to the youth.