Navratri Day 2 – Temple wears deserted look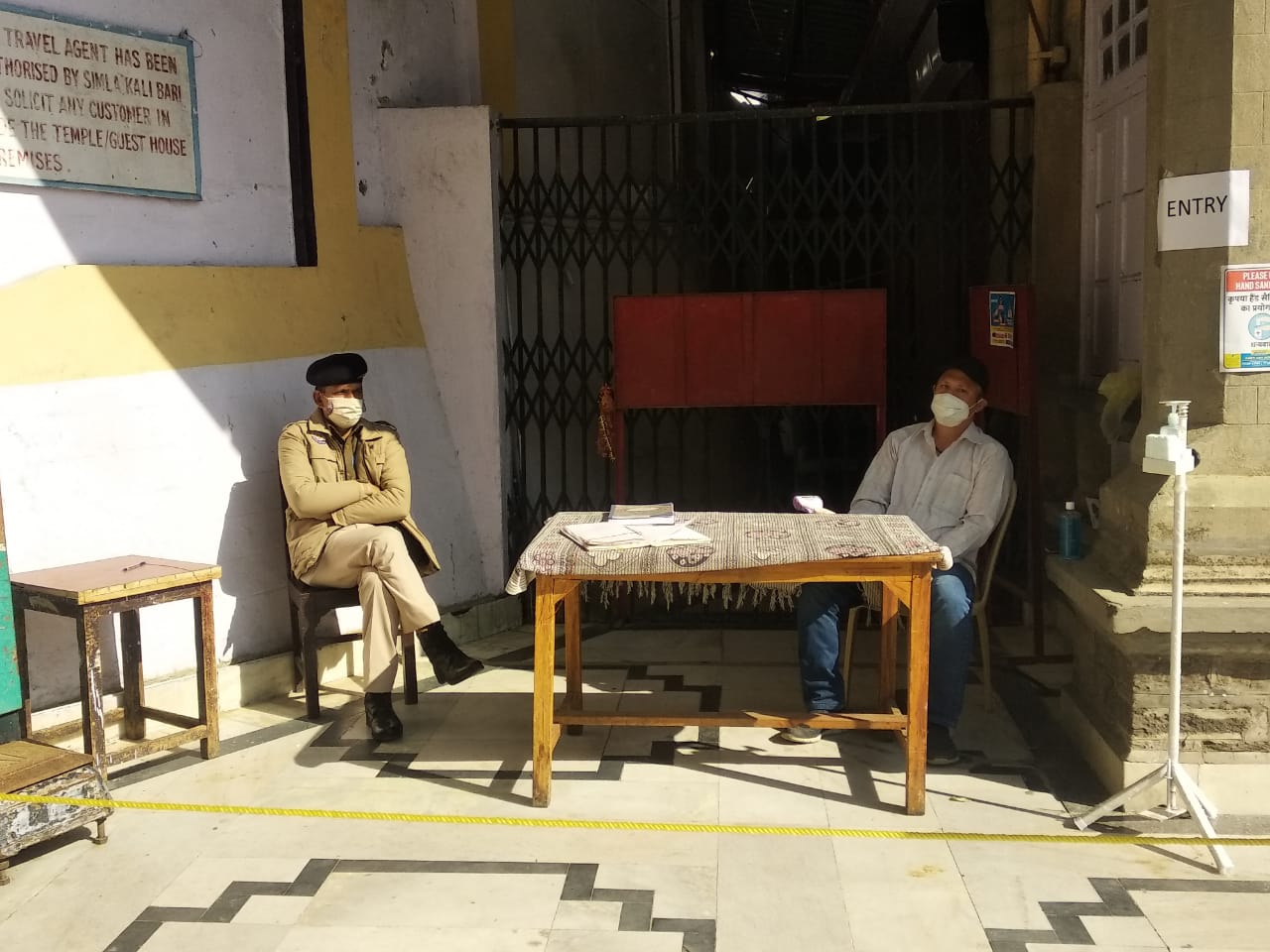 Shimla Oct 18,
On the second day of Navratri, the famous temple in the city wore a deserted look. As compared to the normal times, this year by the time data was collected the visitors' count was only 133. The festive spirit seems to have taken a major hit as people are not coming out of their houses even on the auspicious time of Navratri.
It is to be noted that in yesteryears, temples were always bursting out of it seems with devotees flocking to pay homage and there was hardly a place to keep one's foot in the temple throughout the Navratra. However, unfortunately, due to Covid and strict SOPs people now seem to shy away from stepping out.