Haryana Minister, Tests Positive After 15 Days of taking trial Covid-19 vaccine shot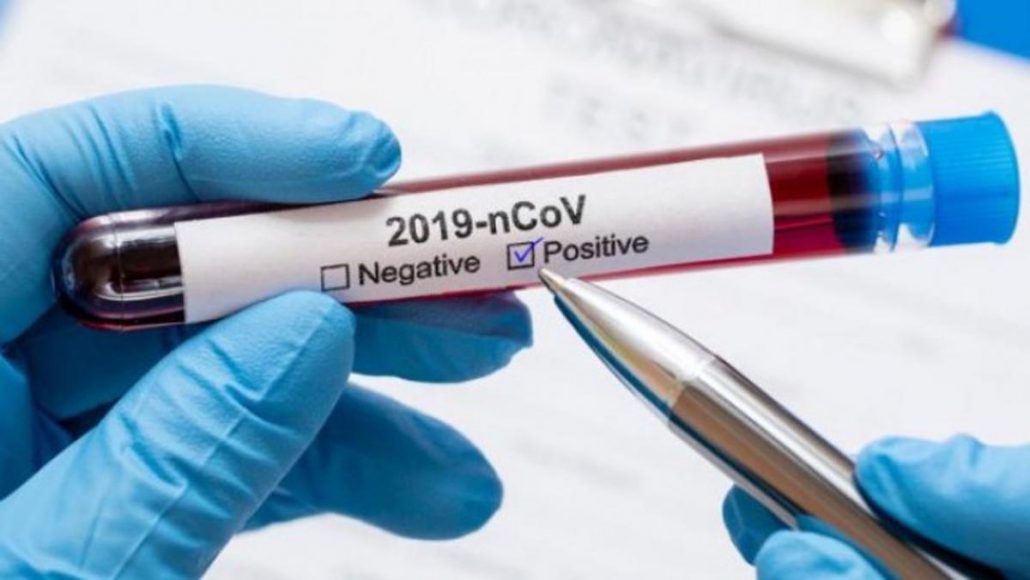 Delhi, Dec 5 – Haryana Health Minister Anil Vij on Saturday tested positive for the novel coronavirus, 15 days after he was administered a trial dose of India-based company — Bharat Biotech's — COVID vaccine.
"I have been tested Corona positive. I am admitted in Civil Hospital Ambala Cantt. All those who have come in close contact to me are advised to get themselves tested for corona", the Minister informed through social media.
The pharmaceutical giant had announced the commencement of Phase III trials of its vaccine — COVAXIN — on November 16 after which he volunteered for its trials.
Notably, the trial volunteers were set to receive two intramuscular injections approximately 28 days apart which means that the 67-year-old Minister was yet to receive the second dose of the vaccine.
Meanwhile, Bharat Biotech, in a statement, clarified that Covaxin clinical trials are based on a two-dose schedule, given 28 days apart. "The vaccine efficacy will be determined 14-days post the 2nd dose", it said.
The company said that Covaxin has been designed to be protective two weeks after volunteers receive second dose. It further said that the phase three trial is a double-blind study where volunteers have a 50 per cent chance of receiving vaccine or either placebo.
A placebo is used in clinical trials to test the effectiveness of treatments and is most often used in drug studies.
Haryana has so far reported 2,40,841 cases of COVID-19 and 2,539 related deaths.
Delhi Health Minister Satyendar Jain wished Vij a speedy recovery and said that the centre should take cognizance of the doubts raised over the efficacy of the vaccine.