Pulse Polio Campaign from Jan 17 to 19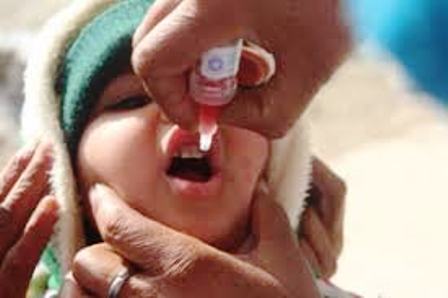 Shimla, Dec. 24 – Deputy Commissioner Shimla Aditya Negi presided over the meeting in the context of the Pulse Polio Campaign to be held from 17 January to 19 January 2021 in the district here today. He had a detailed discussion with Health and Ayurveda officials for the 3-day Pulse Polio Campaign and invited their suggestions.
He called upon Ayurveda, Health, ICDS and paramedical staff to coordinate during the Pulse Polio campaign to provide security cover to the young children in the district. The Deputy Commissioner obtained detailed information on the teams formed from officials of the Health Department and gave necessary guidelines.