Mandi to have paragliding soon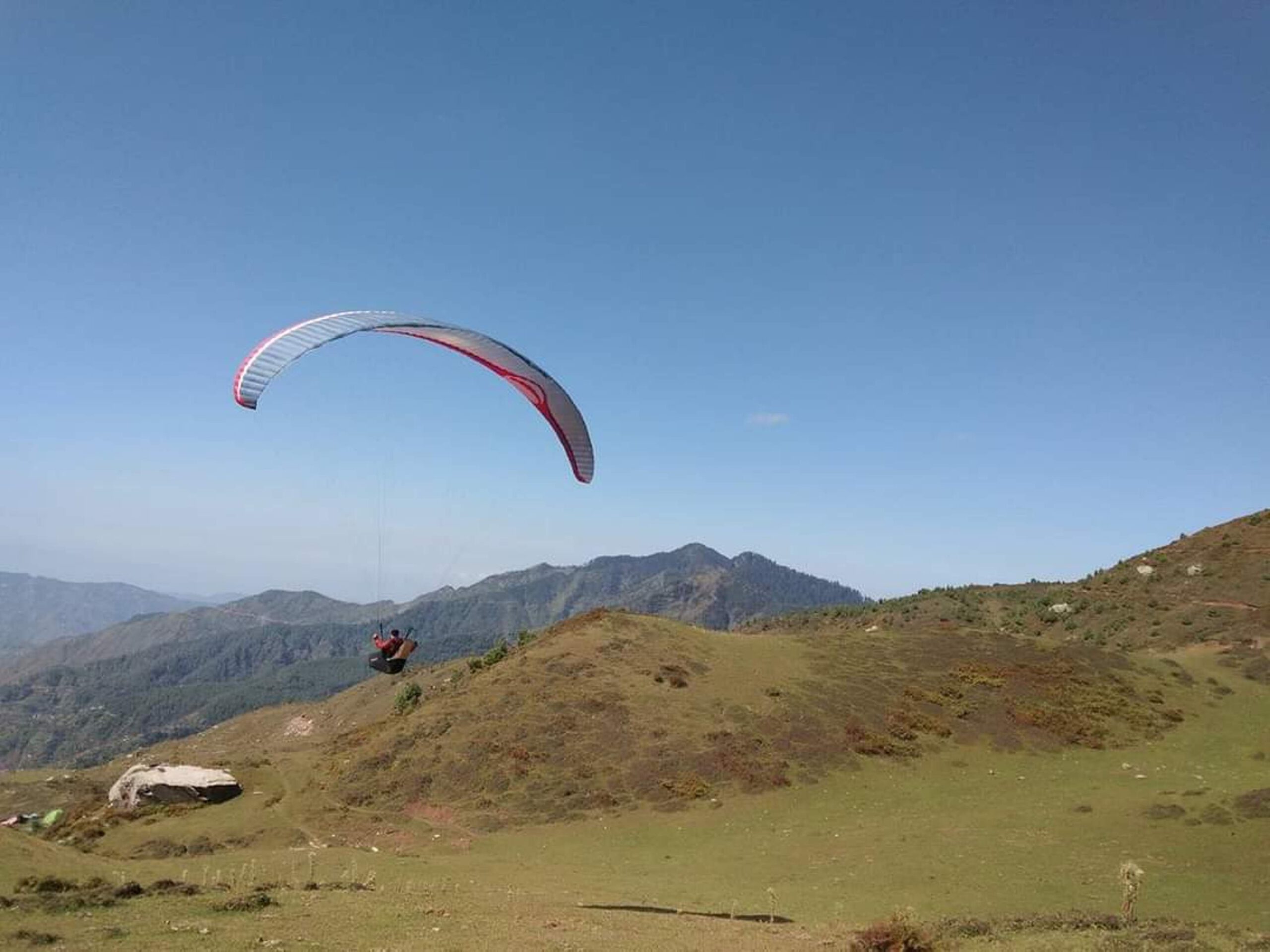 Mandi, 26 October:
Tourists will also be able to enjoy paragliding in the Mandi district soon. The ranch of the Saraj assembly constituency of Mandi has been found suitable for paragliding. As soon as the government's approval, adventure tourism and sports activities will start here like Bir-Billing.
Giving this information, Deputy Director of Tourism and Civil Aviation Department, Mandi, Pankaj Sharma said that the Technical Committee of the Tourism Department visited the paragliding site a few days ago for inspection. The committee found the 'landing' and 'take-off' sites perfectly suited for paragliding.
He said that the tourism department has trained many youths for paragliding. With the availability of suitable sites in the district, employment opportunities for the youth will increase further. He said that untouched tourist destinations of Sapenidhar, Satadhar and Janjhali are being developed. Possibilities are also being explored for other adventure activities here.
The technical committee included Colonel Neeraj Rana, Director of Atal Bihari Vajpayee Mountaineering Institute Manali, Forest Officer, Gohar TR Dhiman and Revenue Officer.