Dhotre Inaugurates Pilot 'Aquaponics facility'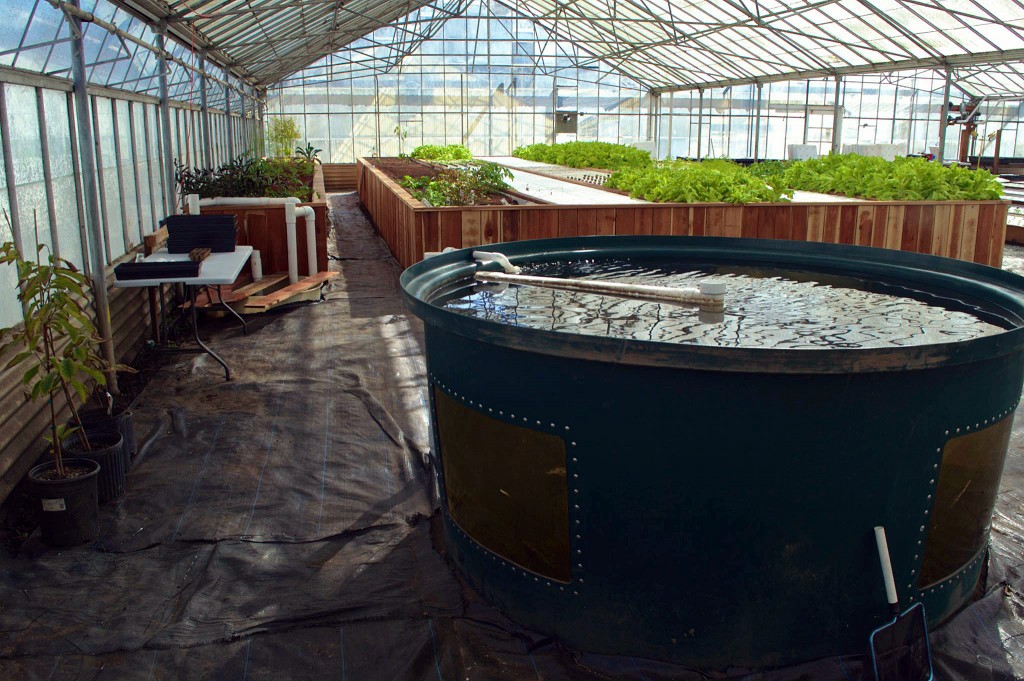 New Delhi, Oct. 13
Aquaponics and related alternative farming techniques are highly required to improve the status of farmers. This technique will help the farmer in increasing the productivity of his land and also augment his income, said Union Minister of State for Education, Communications and Electronics & Information Technology, Government of India Sanjay Dhotre. A pilot 'Aquaponics facility' developed by Centre for Development of Advanced Computing (C-DAC), Mohali at Guru Angad Dev Veterinary University (GADVASU), Ludhiana was inaugurated today by the Minister virtually from C-DAC, Mohali. Dhotre suggested that many more such projects should be taken up to rapidly percolate such technologies in the masses.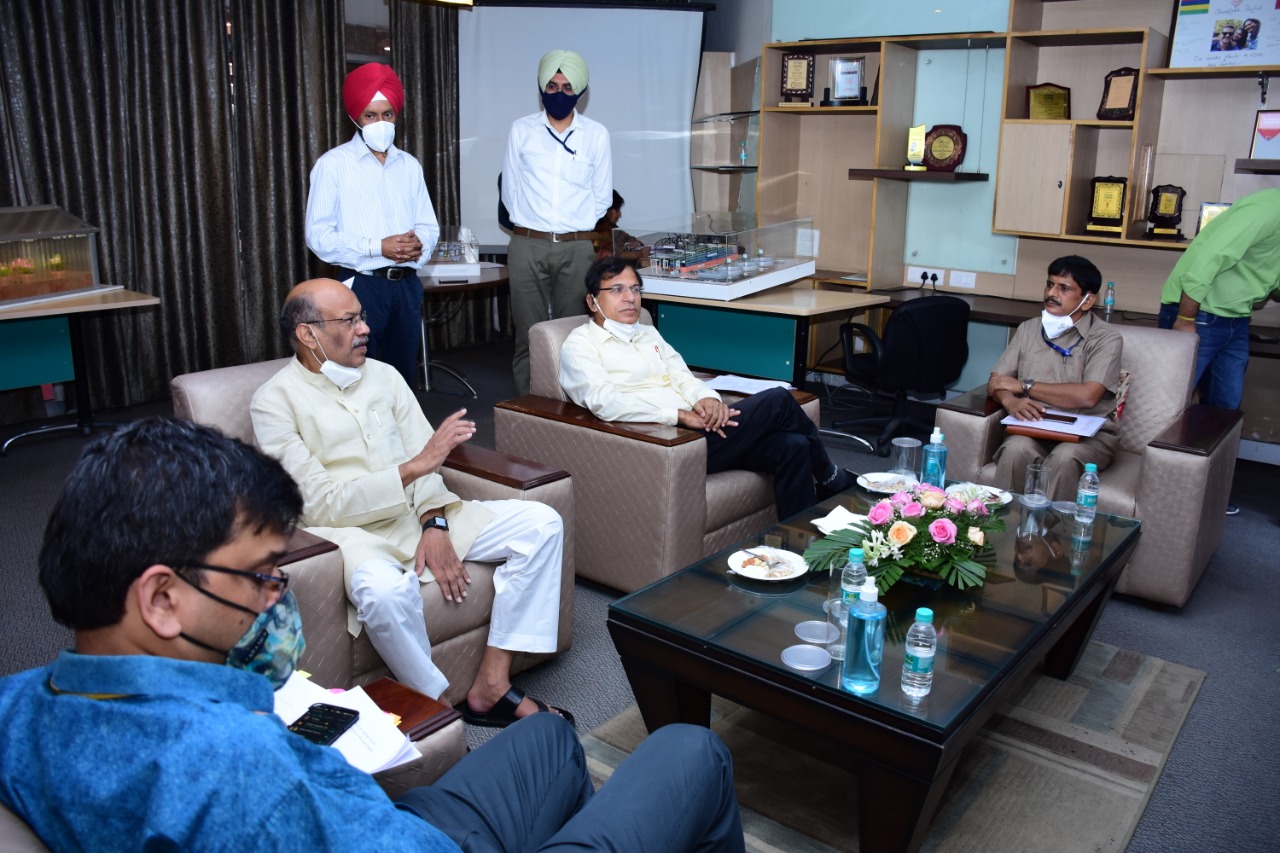 The state-of-the-art facility, that is the first of its kind in region, is equipped with advanced sensors for monitoring and automated controls. It has been developed with the funding support from Ministry of Electronics and Information Technology, Govt. of India. Speaking on the occasion, Dr. PK Khosla Executive director, C-DAC, Mohali informed the facility is nearly 100% organic, need much less land for a give yield of crop, consumes 90% less water, the fish and plants so grown are more nutritious.
Dr. Hemant Darbari, Director General, C-DAC informed about various activities of C-DAC in the area of agriculture and appreciated the efforts by C-DAC, Mohali. Smt. Jyoti Arora, Special Secretary and Finance Adviser to Ministry of Electronics and IT, Govt. of India, talked about the importance of agriculture in Indian economy and the need for the technology to further work for up-lifting the agriculture. Smt Jyoti Arora, Special Secretary and Financial advisor, who was Guest of Honour state that the aspirational rural youth will be drawn in main stream with help of this technology and agri-economy will get a boost.
Speaking on the occasion Dr. Inderjeet Singh, Vice chancellor of the GADVASU University mentioned that demand for fishes and such crops is increasing rapidly in urban areas and this type of systems should be very helpful in increasing the farmer's income, especially in non-coastal areas.
Aquaponics is an emerging technique in which both fishes as well as the plants are grown in an integrated manner. The fish waste provides fertilizer for growing plants. The plants absorb nutrients and filter the water. This filtered water is used to replenish the fish tank. This is an environment friendly technique. Dr Hemant Darbari, Director General C-DAC stated that the supercomputing power being provided by C-DAC will go a long way in developing agriculture technology.