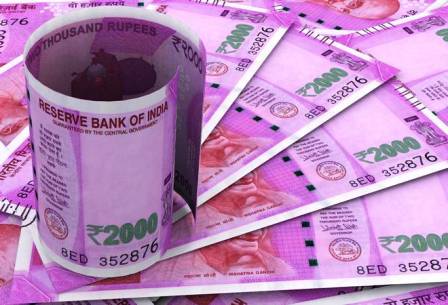 Shimla, Jan 4 – The Urban Development Minister stressed on giving special impetus to the projects being implemented by Himachal Pradesh Housing and Urban Development Authority (HIMUDA) and said that the projects should be completed by Himuda within stipulated time period. He directed officers to operate Himuda like a business organization so that the works related to the purchase and sale of property can be implemented professionally, which is also its responsibility.
Suresh Bhardwaj was presiding over the review meeting of the works being carried out by Himuda here today, including deposit works, which include the works of Smart City Shimla and Dharamshala. In the meeting, after discussing the progress of the works done in the last three years, instructions were given for further actions in this regard.
Suresh Bhardwaj said that while buying any kind of property, it is necessary to keep in mind its financial viability. He directed officers to devise a strategy to reduce the expenditure of Himuda and increase the revenue. He said that the projects would have to be demand and priority driven.
He instructed to adopt modern methods of advertising instead of traditional approach for sale of the plots and houses being built by Himuda.
The Urban Development Minister also directed the officers of Himuda to take effective steps for executing the project started at Jathia Devi. He also instructed Himuda to auction the industrial plots in view of the demand of industries in Parwanoo and Baddi and convert large plots into smaller industrial plots, in addition to complete the works of Shimla and Dharamshala Smart City on time.
He also instructed the officials to fill the vacant posts in Himuda to avoid delay in completion of projects due to lack of manpower.