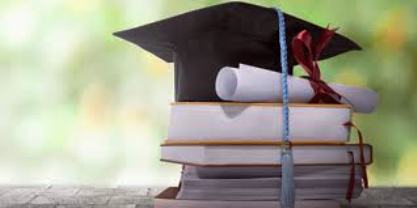 Mandi, Oct. 22 Bureau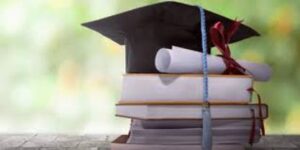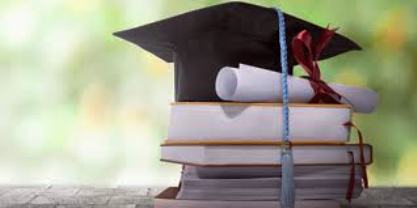 Online applications have been invited for scholarship of school children through National Scholarship Portal. Informing in detail about the scholarship, Deputy Director of Higher Education Department, Mandi, Surendra Pal Sharma said that the applications have been sought from the students of Class 6th to 8th, who belong to the Other Backward Classes, from the year 2020-21. In this regard, the principals and head teachers of all government senior secondary higher, secondary and private schools in Mandi district have been instructed to take appropriate action.
They have been asked to ensure applications for online scholarships (if eligible) on the National Scholarship Portal from the students of Class 6th to 8th from the year 2020-21, who belong to the Other Backward Classes. No application will be accepted offline.
The heads of the schools by which the National Scholarship Portal registration form has not been verified from the office of Deputy Education Director, Mandi, will be issued on October 25, 2020 and they should get their user ID and password after verification. For which they can contact the Principal-Headmaster of Sangam Pathshala.
The head of the school, nodal officer, scholarship in-charge will be held responsible for any responsibility and the scholarship will be repaid from them only. For information related to eligibility and to get guidelines related to scholarships, information can be obtained by clicking on State Schemes on National Scholarship Portal and clicking on Himachal Pradesh.