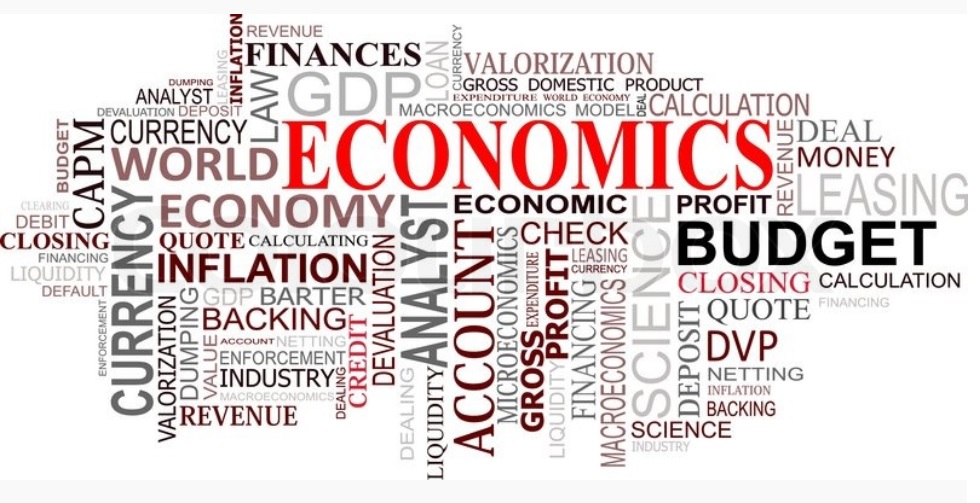 7.50 crore grant provision for the current financial year
Mandi, Oct 21, Bureau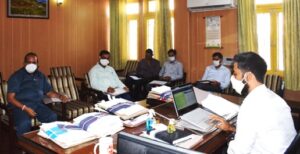 32 new projects have been approved under Chief Minister Swavalamban Yojana in Mandi district informed the Additional Deputy Commissioner Jatin Lal. The total cost for all the projects has been proposed to be Rs 4.07 crore. He said that the projects approved include mainly projects related to restaurants, small goods carriers, bakery vehicles, furniture, shattering.
He informed that 37 projects were placed before the district level committee organized for approval of various projects under Chief Minister Swavalamban scheme. 32 out of the total have been approved.
He said that Mukhyamantri Swavalamban Yojana is one of the important schemes of the state government for which a provision of grant of 7.50 crore has been made to the district Mandi for the current financial year. He instructed the officers that there should be no shortage of awareness among the youth and women to avail the scheme so that these youth can become self-sufficient by taking advantage of this ambitious scheme of the government.
OP Jaryal, General Manager, District Industries Center, Mandi, said that under this scheme, any Himachali youth and youth between the age of 18 to 45 years can set up units with a total project cost of up to Rs 60 lakh. He informed that there is a provision of 25 percent for investment of up to Rs 40 lakh on plant and machinery and 30 percent for women.
Apart from this, there is a provision of 35 percent grant for Himachali widow women under the age of 45 years. Apart from this, interest subsidy will also be given in the above scheme on a loan of Rs 40 lakh for 3 years at the rate of 5 percent. The scheme is applicable to all production units and 82 service units.