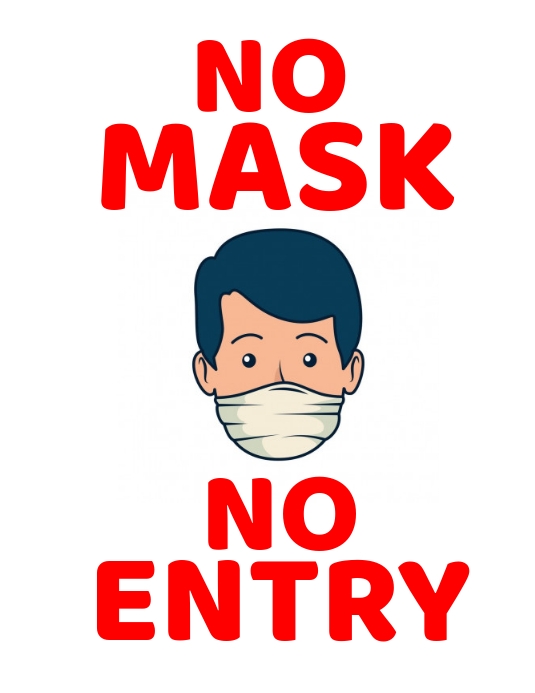 Mandi, 22 October: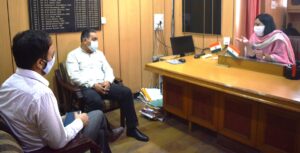 SDM Sadar Nivedita Negi emphasized on 'No Mask-No Entry' campaign especially during the festival celebration during COVID. She prominently stressed that one should not enter the shop without wearing a mask.
Negi appealed to the trade board Mandi and the general public to celebrate the festival safely, taking precautions during the Corona period. In view of the 'festival season', he held a meeting with the office-bearers of the Trade Board Mandi and urged to strictly follow the guidelines issued for Covid.
He said that in view of the risk of corona infection, everyone needs to take special precautions while celebrating the festival. Due to the 'festival season', the market will have a greater influx of people, which will also increase the risk of infection. Use of Sanitizers and masks should be done else defaulter will be punished.
Rajesh Mahendru, President of Vyapar Mandal Mandi, assured that Vyapar Mandal will work diligently to assist the district administration in preventing the spread of infection while discharging its accountability and responsibility. They will meet with all the members of the Board of Trade and decide to strictly follow the guidelines issued for Covid.