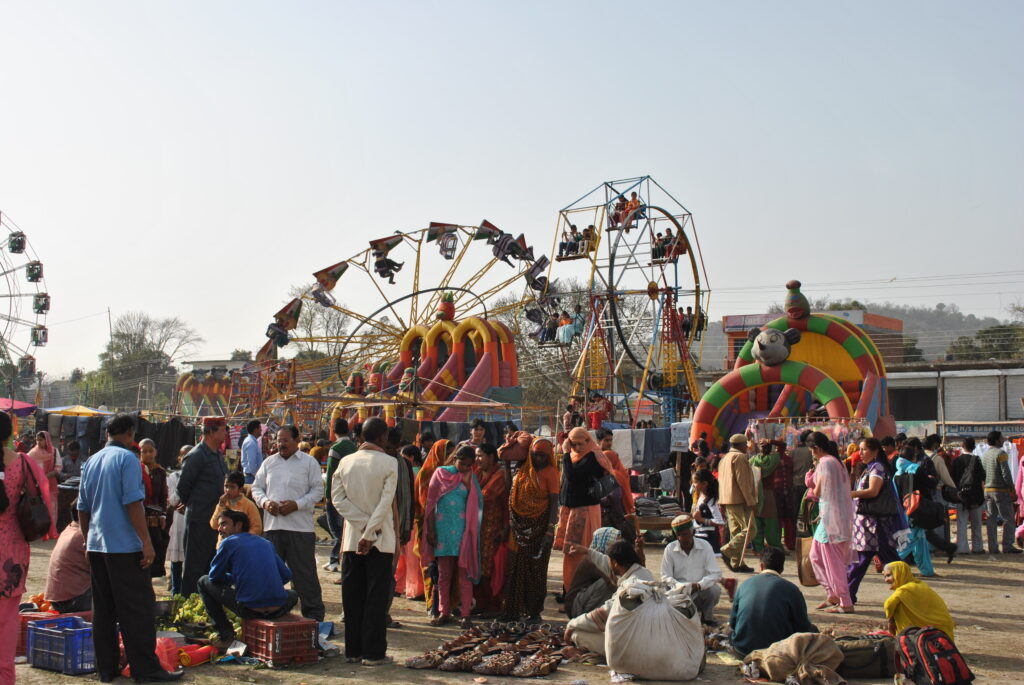 Hamirpur, Feb 3 – The national-level Holi festival of the district's historic city Sujanpur Tira will be celebrated this time from March 5 to 8 and the district and sub-divisional administrations have started preparations for this.
Deputy Commissioner Debasweta Banik reviewed the preparations for the Holi festival by holding a meeting with the officials of the departments concerned at Hamir Bhawan here on Friday. In the meeting, a comprehensive discussion was held regarding the various arrangements to be made at the fair site.
The Deputy Commissioner said SDM Sujanpur had been appointed as Mela Officer for the successful and well-planned organization of the festival, while ASP Hamirpur will be the Mela Police Officer.
Apart from this, sub-committees are being formed for various arrangements, cultural programs, and other arrangements.
Banik said during the festival, exhibitions will also be organised by various departments and institutions. She asked the departmental officers to display various schemes and flagship programs of the state government in an attractive manner in these exhibitions so that these schemes and programs could reach the common people and they could take full advantage of them.
The Deputy Commissioner said there should be no shortage of electricity, water, toilets, cleanliness, lighting, decorations, and other facilities at the fair site. For this, all departments and officers and employees concerned of Municipal Council Sujanpur should start work from now itself.
The Deputy Commissioner also issued guidelines to the authorities concerned regarding the provision of additional buses, publication of souvenirs, and other arrangements during the festival.
At the meeting, ADC Jitendra Sanjata, SDM Sujanpur Dr. Harish Gajju, SDM Hamirpur Manish Kumar Soni, Assistant Commissioner Pawan Kumar Sharma, and other officers also made important suggestions.
Language & Culture Dept, HP in Partnership with Keekli Presents: मीमांसा — Children's Literature Festival 2023