Kibber Village Declared Containment Zone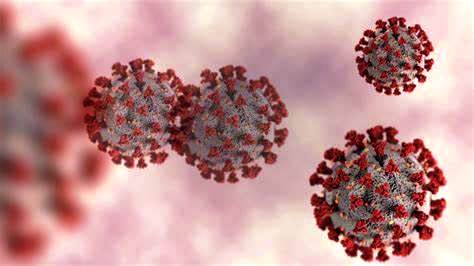 Spiti, Dec. 4 – 14 cases of Covid-19 have been confirmed from Kibber village, Tehsil Spiti here today. In view of an imminent risk of spread of COVID-19 in the areas/Sub-Division, Gian Sagar Negi, Additional District Magistrate, Spiti, District Lahaul and Spit (H.P.) declared Kibber village as Containment Zone.
The village will be cordoned off and no person residing in the said area shall be allowed to assemble, gather, or congregate at any place. They all need to remain in their houses/ allotted accommodations except in case of emergency.
The SDPO Spiti has been ordered to trace Primary and Secondary contacts of in the district.