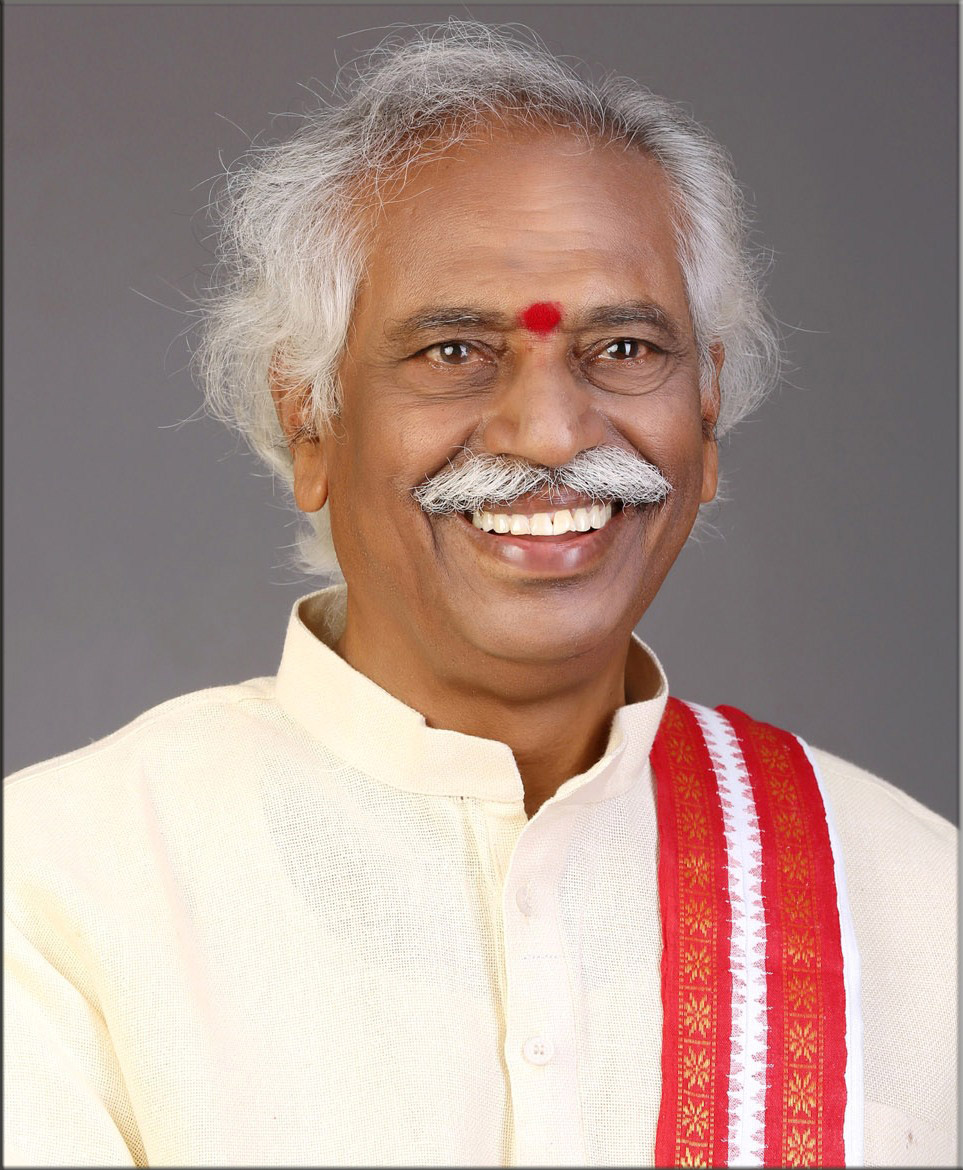 Shimla, Jan. 16 – Governor Bandaru Dattatraya has expressed contentment over the coronavirus vaccination drive launched by Prime Minister Narendra Modi, today and termed it as a historical moment. He said that it was the world's largest vaccination drive launched in India, which was a ray of hope in fighting against this pandemic.
The Governor said that the COVID-19 pandemic had affected the lives of the people and can never be forgotten. He also expressed happiness that in Himachal Pradesh, Coronavirus Vaccination Program has been started along with the country, for which the State Government has made elaborate arrangements. He appealed to the people to participate and use the vaccine to protect themselves from the virus.
He said that those who have not been able to be part of a vaccination campaign in the initial phase must follow all instructions and guidelines like wearing a mask, physical distancing, and cleanliness as followed earlier. He also urged the people who have been vaccinated to continue maintaining precautions from Covid-19. He also appealed the people to practice yoga or exercise and take a nutritious diet to maintain their immunity.