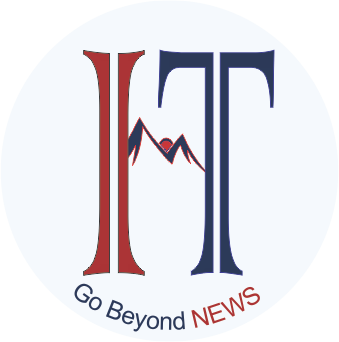 Mandi Oct, 23 Bureau
A 'support' program has been especially initiated by the Mandi district administration to guide and counsel the youths aspiring to clear the UPSC Civil Services examination. The support program has been organized in collaboration with Siksha Utthan Samiti, Mandi and its first session is scheduled to take place at Vallabh Government College Mandi and every third Wednesday has been fixed to hold a dialogue session with the aspirants.
The deputy Commissioner Mandi, Rigveda Thakur will chair the program. Talking to the media persons he said that the basic purpose of this support program is to make the aspirants familiar with all the aspects of preparation for the UPSC examination.
IAS, IPS and other officers working in the district will work in close co-ordination with the youths giving them tips on topic selection, boosting their morale and giving them all the necessary tips. The session with last for two hours every third Wednesday of every month from 3 to 5 pm.
So far atleast 200 students have registered themselves for this support program.