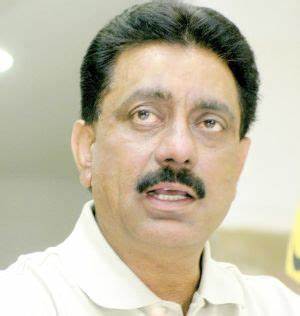 Shimla, Oct 12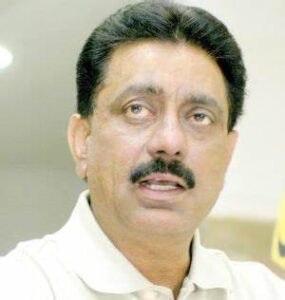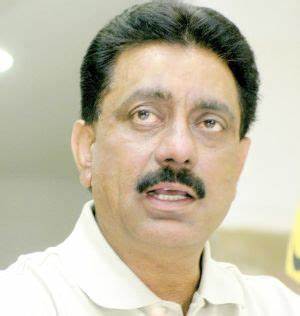 An Fir has been logged by Congress Party at Keylong police station against the administration for removing a foundation stone laid by UPA Chairperson Sonia Gandhi by the administration from Rohtang Tunnel raised in Jun 28 ,2000, here today.
As informed by Congress State President Kuldeep Singh Rathore an inauguration stone was laid at Rohtang Tunnel by Prime Minister Narednra Modi on Oct 3, 2020 whereas the foundation stone laid by Gondhi at the same spot was removed by administration.
He criticized the move of the current government and labeled it as an undemocratic, unconventional and illegal step in the history of Indian democracy. He said that to please the current government for the first time a legally laid foundation stone of any project approved by then government is removed.
During a press conference Rahtore said that the party has lodged FIR and he has written a letter today showing party's resentment over the alleged move. He stated that people of state would not accept as it is setting a round precedent for the future which would be bad for democracy.
He warned that if within fifteen days the removed foundation stone would not be place on the same place party would organise massive state level agitation against the Government and administration.
HPCC president also alleged that similar complaints are pouring from all parts of state including Lahaul Spiti, Solan, Kinnuar and many more parts of state regarding destruction of foundation of inauguration stones laid by the last Congress rule in between 2012 to 2017 by the antisocial elements.
FIRs for which has been also registered but till date no action against even a single miscreant being taken which clearly shows that all these antisocial elements which are black spot on of Indian Democracy are being initiated to satisfy ruling ideology knowingly by the government and its administration.