Durga Pooja via dance – New Paradigm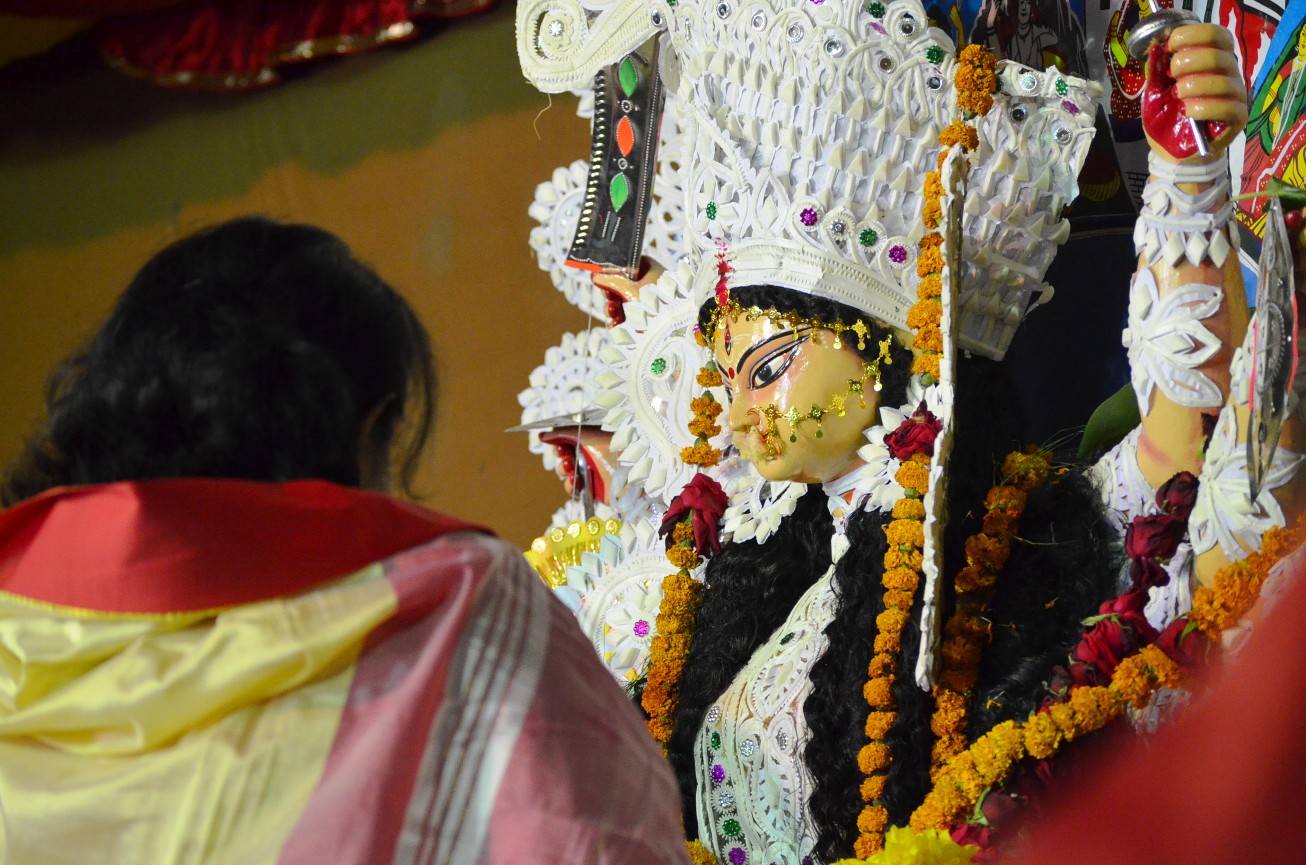 Shimla, Oct. 24
Even though the SOPs allowed devotes to visit the temple during the Navratri, yet the absence of 'Durga Pooja' due to Covid, did not fail to make many heartaches. However, very Talented Poonam Sharma, a classical Dancer from Shimla took the opportunity, to bring the nine incarnations of Durga to devote through her small video. She gave a whole new dimension to Durga pooja with her classical dance.
"Due to Pandemic, there was nothing much to do and I got inspired by the idea floated by Kumud Singh, Director Language, Art and Culture to do something special for Navratri. We thought about shooting a small video where through my dance we can present nine forms of Ma Durga."
The video has been shot at Tara Devi temple in association with an Academy Himachal Pradesh LAC and posted on the department's page too. Poonam feels blessed that she got this opportunity especially in the times of adversities to brighten up the days of many though her dance.