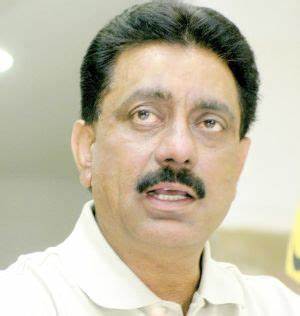 Shimla, Oct 19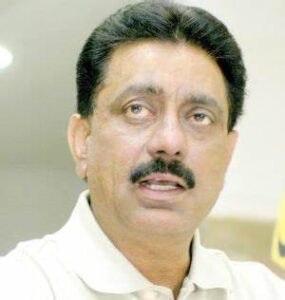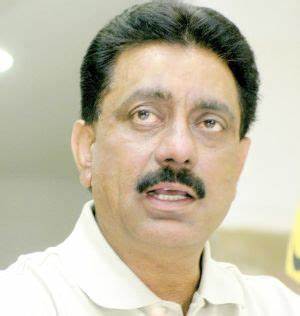 BJP president Jagat Prakash Nadda would lay virtual foundation stone six such offices at Nurpur, Kangra, Sundernagar and Kullu on Oct 22 during the Navratri festivals, alleged Party state Congress Chief Kuldeep Singh Rathore during a press conference here today.
State Unit of Congress Party came down heavily on the ruling BJP in the centre for spending national resources recklessly on the construction of luxurious party offices in the country seeking public disclosures of revenue collection. He said that BJP should disclose about the collection of resources to build up to six offices in the district units. He said that during the hard time of Pandemic when people of state and country are suffering due to loss of jobs and livelihoods, BJP is going to become the 'richest party in the world'.
"Party have similarly built up five-star party office at Delhi, soon after the demonetization however speculation continue till now about the actual spending on this luxurious building, expected have built up after spending Rs 700 to Rs 800 Cr moreover there are also rumors that BJP had spent as many as Rs 1000 Cr on the same", said Rathore.
He also said alleing that ruling party did not respond to RTI queries about Delhi party office. The way BJP is spilling money in the Bihar election and using the muscle powers to curb the voice of opposition indicates that it became ruthless to grab the power.
" Hotel, Guest houses, and Hospitality industries are defunct under the BJP rules in the state, owners are seeking exemption of collection of power, water and taxes charges or seeking discounts, farmers are forced to pay the compound interests on the farm's loan, Employees of media houses getting wages after gap of eight to nine months, BJP is busy in collecting crores of rupees to build party offices " said Rathore in awe.
He charged that the prime minister's care funds collected massive amounts in the name of Covid-pandemic, inflated taxes Transport, Power and water bills are being charged from the common men.
People of states are being forced to pay exorbitant prices on the cement which have increased more than Rs 400 per bag compared to other border states. Statehouse number of Cement projects however the prices of cement increased to Rs 175 per bag under the BJP state government in the last three years said he Rathore.
Government ill-conceived policies like demonetization, GST and Pandemic have plunged national GDP to lowest ever, generating the revenues by merely levying increased VAT charges on the Petrol, Diesel and other petroleum products, he added.