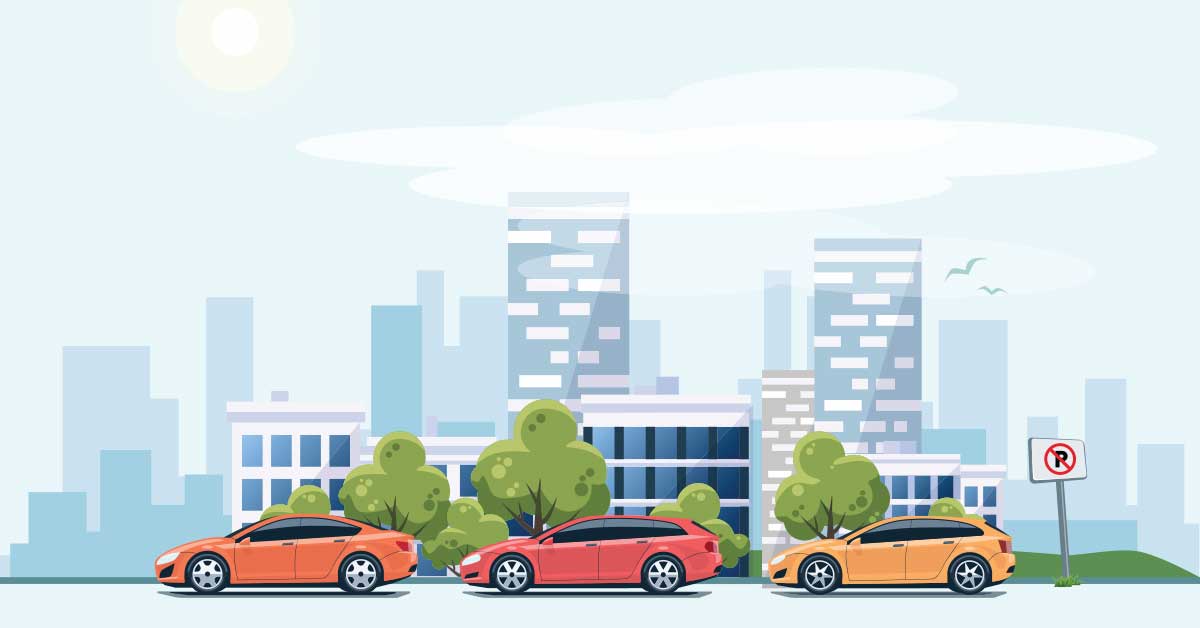 Chamba, Dec. 1 – The schedule for the month of December has been fixed by the Transport Department Chamba for the passing of vehicles and driving test of drivers in District Chamba. Giving information, the departmental officer said that vehicles will be passed on December 16 and 30 in Chamba, 14 and 28 in Chuwadi (after noon) and December 7 in Banikhet.
He also informed that under RLA Chamba for driving test of drivers, December 15 and 29, December 9 and 23 at RTO Chamba, 14 and 28 (after noon) in Chuwadi and December 2 and 22 in Banikhet, December 8 in Teesa , December 10 in Saluni, December 4 in Bharmour will be taken driving test of vehicles.
He said that the said schedule can also be changed. So before coming to give driving test, you must contact the RTO office in Chamba. In the meantime, it will be mandatory to strictly follow the notification and orders issued by the state government for prevention of Covid-19 epidemic and special attention will have to be taken for social distancing. Every person should reach the said site only after applying mask. No person other than the driver and operator will be allowed to enter the inspection site.