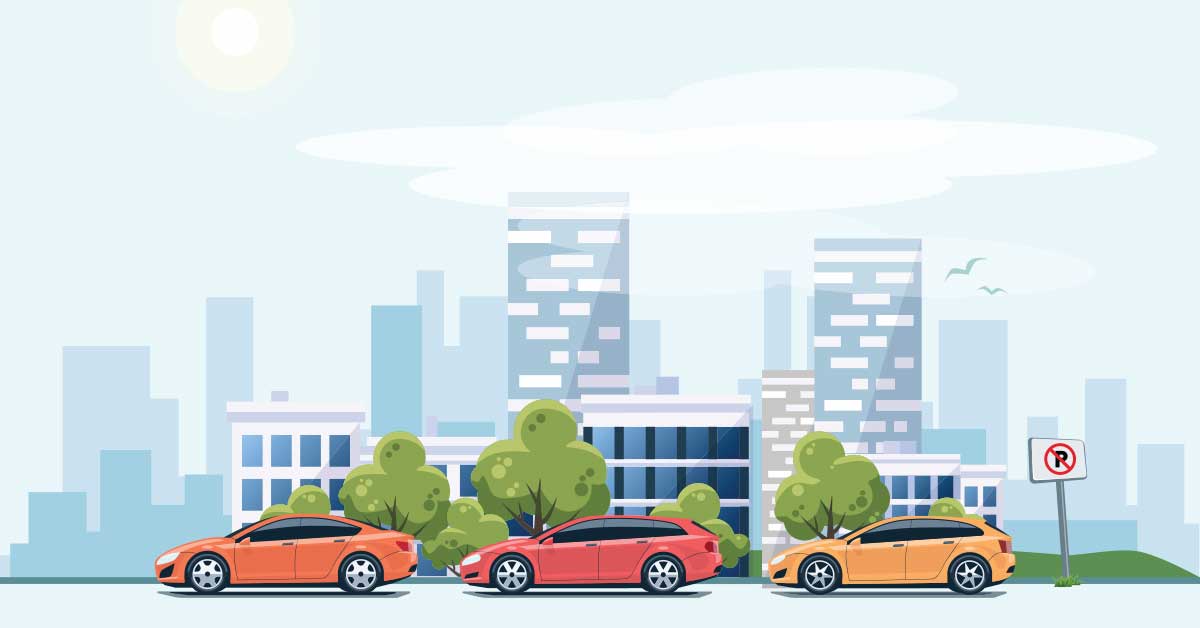 Chamba, October 30:
No person other than the driver and operator will be allowed to enter the passing point during passing and inspection of vehicles, informed Regional Transport Officer Onkar Singh.
The schedule for the month of November has been fixed by the Transport Department Chamba for the passing and inspection of vehicles in the district Chamba on November 11 and 26, November 9 and 23 in Chuwadi and November 4 in Banikhet.
He informed that the work of passing and inspection of vehicles will be done by Motor Vehicle Inspector Chamba Anurag Dhiman. Passing and inspection time of vehicles will be till three in the afternoon. The above schedule can also be changed. So before coming to pass, one must contact the RTO office in Chamba.
He also said that it will be mandatory to strictly follow the notification and orders issued by the Government of India to prevent Covid-19 epidemic at the time of passing and inspection of vehicles and special attention should be taken for social distancing. Everyone should arrive at the passing point only by applying mask and sanitizing the vehicles.