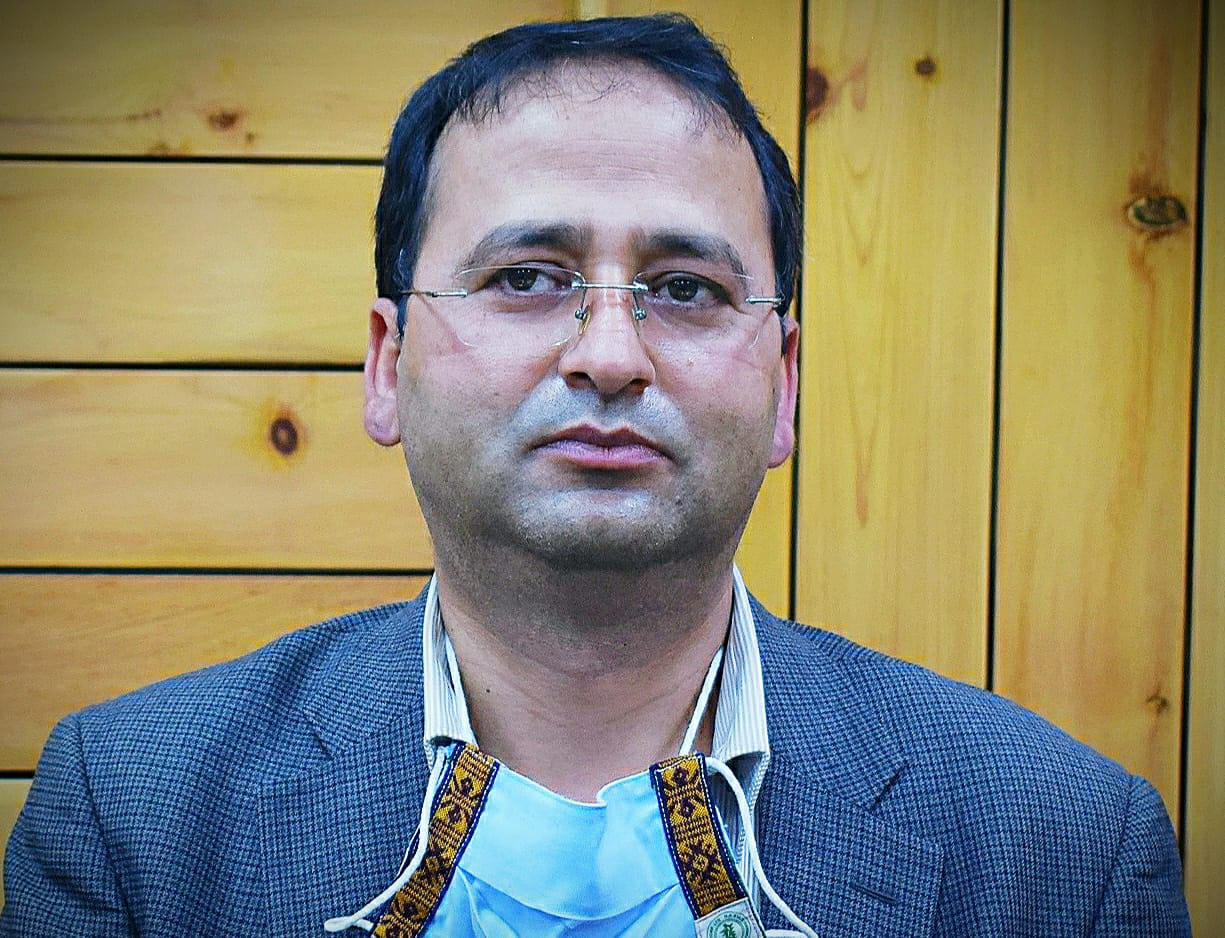 Chamba, October 30 –
Famous singer Kailash Kher and dance performance by Vasavati Mishra and her group will be held in the presence of Union Minister of Water Power during the Ganga Utsav to be held from Nov. 2 – 4 as per directions of Government of India informed DC Rana.
Under this event, various programs will be organized for cleanliness, water conservation, and promotion. Necessary instructions have been issued to the district and office heads of all the departments of the district regarding the framework of organizing these programs. The municipal bodies of the district will also undertake sanitation campaigns along the river in addition to their surrounding areas. The Ganga Utsav is being organized on a virtual platform across the country from November 2 to 4 under the Clean Ganga National Campaign, under which various activities are included. There will be music and dance performances, screening of the Ganga-based film, Ganga quiz, and interaction with experts related to water conservation.
Different activities are going to be organized every day during this festival which will be available on www.gangautsav.in link. You can also join these activities by linking with Facebook, Twitter, and YouTube or links to the main website – www.nmcg.nic.in.