Interstate bus services started from District Chamba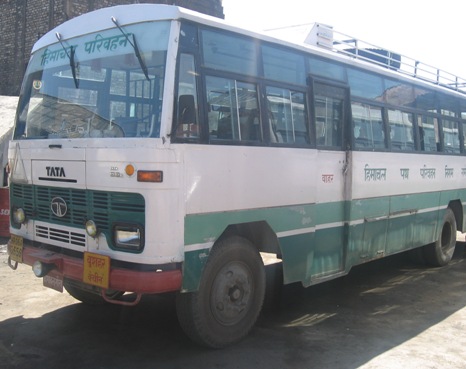 Chamba, 15 October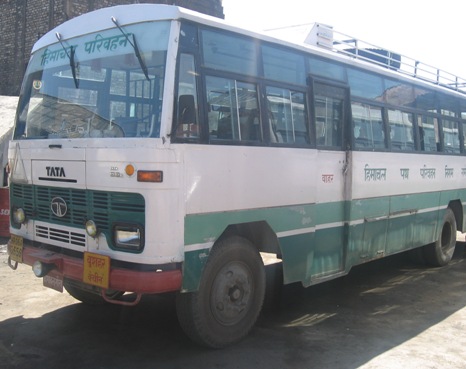 Giving information here today, Regional Manager Himachal Pradesh Road Transport Corporation Chamba Rajkumar Pathak said that for the convenience of the people, the operation of inter-state bus services has been started from the district.
Giving information, he said that bus services started operating from October 16 at Bhanjaradu-Tanda at 5 am, Chamba to Pathankot at 8.30 am, Chamba to Chintpurni at 9.25 am and Chamba to Dehradun at 7 pm, Chamba-Shimla via Baddi at 6.30 pm will happen.
He informed that from October 15, Chamba – Chandigarh via Pathankot Una – Baddi – Siswan 8.15 pm, Bairagarh to Shimla via Dunera – Una – Chandigarh at 3.15 pm, Chamba to Haridwar via Lahadu Una – Chandigarh scheduled at 2.30 pm.
He also informed that advance and online booking of Haridwar bus services from Chamba-Pathankot, Chamba-Dehradun, Chamba-Shimla via Baddi, Chamba-Chandigarh via Pathankot Una-Baddi-Siswan and Chamba has also been started.