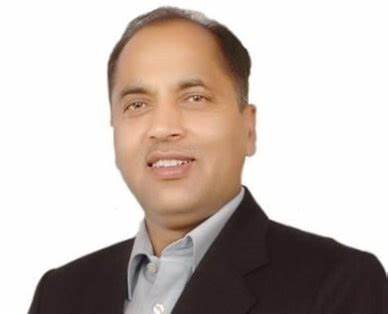 Shimla, Dec. 3 – A spokesperson of the State Government said here today that the State Government was according to topmost priority to the wellbeing of the people of the state. He said that in this regard, Chief Minister Jai Ram Thakur has directed the officials of Chief Minister Helpline-1100 to make phone calls to Covid-19 positive patients, to boost their morale to fight the virus and to ensure their wellbeing.
The Spokesperson said that direction has been given by Chief Minister to officials of Helpline to also address issues of the Covid-19 patients along with boosting the morale. The spokesperson said that the State Government has taken several effective steps to contain the spread of the virus and to ensure the safety of the people of the State.
The State Government directed the senior medical officers for regular inspection of Covid wards and providing free medical treatment to corona positive patients. The State Government decided that no political function would be held in the State till 15th December 2020 and has urged the people to maintain social distancing and use face masks in public places. The Government has also restricted the number of people up to 50 in social, cultural, and political functions to break the cycle of this virus.