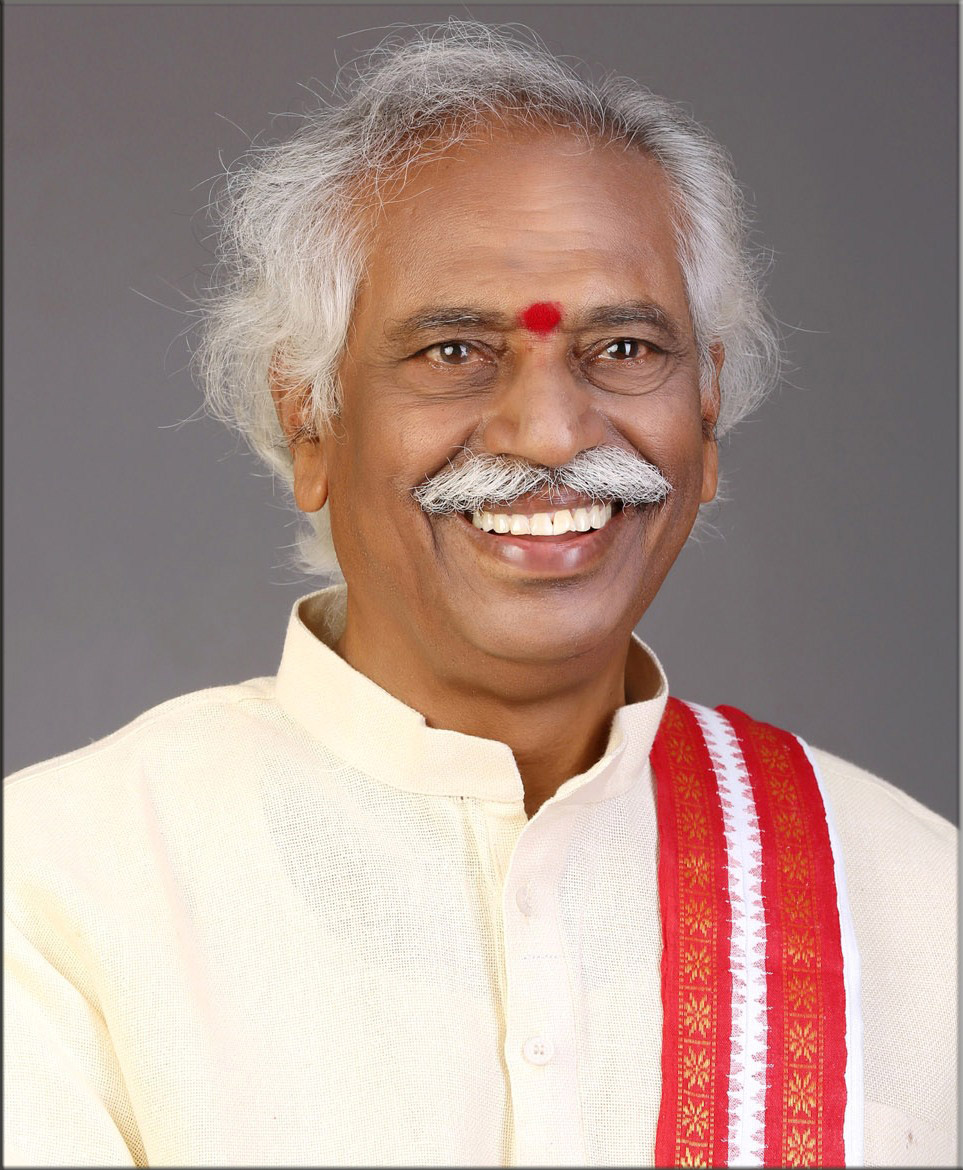 Shimla, Nov 24
While presiding over the Governing Council online meeting of All India Bank Pensioner's and retirees' Confederation (AIBPARC) from Raj Bhavan Shimla today, Governor Bandaru Dattatraya said that banking was passing through a new phase today and it has changed from traditional banking to digital banking. In this way, technology was helping India to switch to a cashless economy.
The Governor said that Bank persons have played an important role in improving the financial condition of the country during its service period. He said that there were about 7 lakh pensioners in the banking industry all over India including 4.75 lakhs pensioners of nationalised banks and about 2.25 lakhs from SBI. He said that AIBPARC and SBI Pensioners Association (SBIPA) have been struggling for three decades to solve their long-pending issues including Pension Update, Family Pension Improvement, 100 % DA neutralization to Pre-November 2002 Retirees and also Medical Insurance Scheme for Retirees.
He said that Prime Minister Narendra Modi has launched Atmanirbhar Bharat Abhiyaan with a vision of new India. He said that a special economic and comprehensive package of Rs 20 lakh crores was allocated to fight COVID-19 pandemic in India. He further added that the aim has been to make the country and its citizens independent and self-reliant in all senses. There were several other schemes like Pradhan Mantri Jan Dhan Yojana, From Jan Dhan to Jan Suraksha, Pradhan Mantri Jeevan Jyoti Bima Yojana, Atal Pension Yojana, Pradhan Mantri Mudra Yojana, Stand Up India Scheme and Pradhan Mantri Vaya Vandana Yojana etc which were being implemented through banks. He said that in making these schemes effective, our bank workers were working day and night so that their benefits could reach the common man.
He said that the central government has resolved employees matters at all level. He hoped that their long-pending demands would also be resolved soon.