89 People get Handicap Allowance in Spiti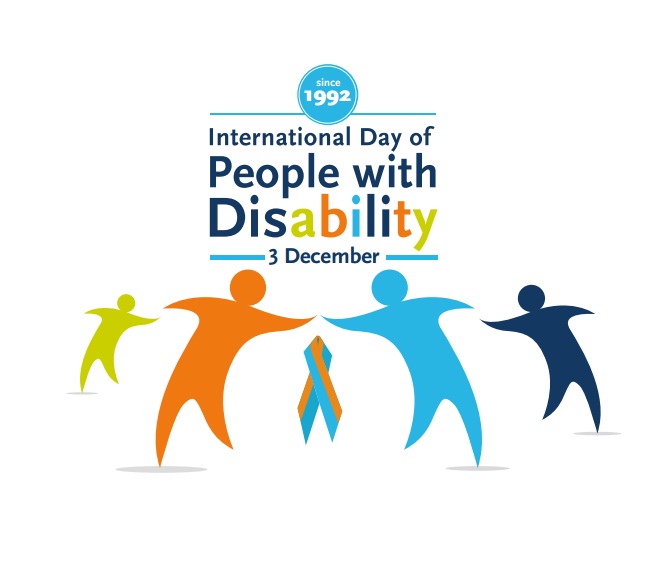 Kaza, December 4 – Tehsil Welfare Office, Kaza, on the occasion of International Day of Disability, gave handicap allowance (pension) to 89 disabled people of Spiti.
Tehsil Welfare Officer Vipul Sharma said that from April 1, 2020, 40 percent to 69 percent of disabled person allowance has been increased from Rs. 850 to Rs. 1000 per month and disabled persons with disability of more than 70 percent are being given a disability relief allowance of Rs. 1500 per month.
He informed that for the upliftment of the disabled students in the tehsil, financial assistance has been started for the students under the Divinity Scholarship Scheme this year. The welfare department is also providing the facility of a disabled identity card.
To create an identity card, the beneficiaries will have to contact their nearest identity holders to get this card to take advantage of government services.