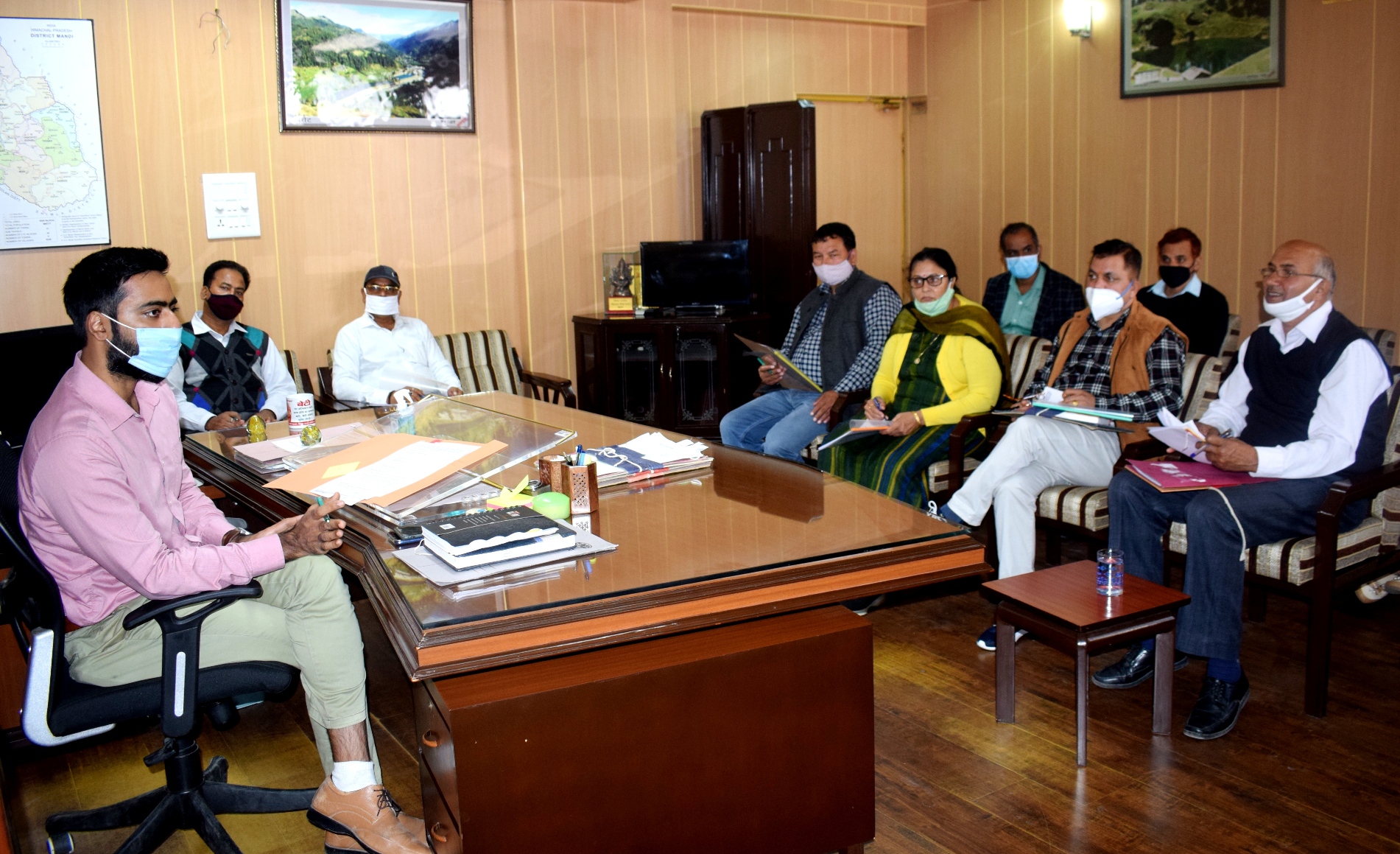 Mandi, Oct 28
Under the rehabilitation scheme, 19 boys and girls are getting Rs. 7500 rupees per month, on which 10 lakh 69 thousand 500 rupees are being spent. Additional Deputy Commissioner Jatin Lal, said that the Department is providing assistance to the children under 16 years of age who have been victim of sexual offenses from the year 2019 onwards.
He said that the district child protection unit is doing related work of care and protection for children up to 18 years. There are 8 girl child houses running in the district which are registered under Juvenile Justice Act, 2015. As many as 398 children are being protected in these girl child homes.
163 children helped in Child Protection Scheme
Jatin said that under Child Protection Scheme, orphaned helpless children are kept in a family environment, so that they do not have to be forced to enter the girls' ashrams. Under this scheme, 163 children in Mandi district are being provided Rs 2500 per month each. Under this scheme, 26 lakh 13 thousand 199 rupees are being spent in six months.
Children found in unclaimed condition in the free shelter home, run away from home etc. are provided with the facility to stay for a short period. Vocational training is being imparted to children living in girl child homes, who have completed 10th and 12th standard and have not completed the age of 18 years.
He has asked for strict legal action against the culprits in such cases for prevention of child labor, child marriage and child begging in Mandi district. He directed the Child Protection Officer to register cases against the culprits in the Police Child Protection Unit, District Child Welfare Committee and Child Line and present the report before the committee in the next meeting.