St. Bede's Maanika Sethi Awarded DG Commendation Card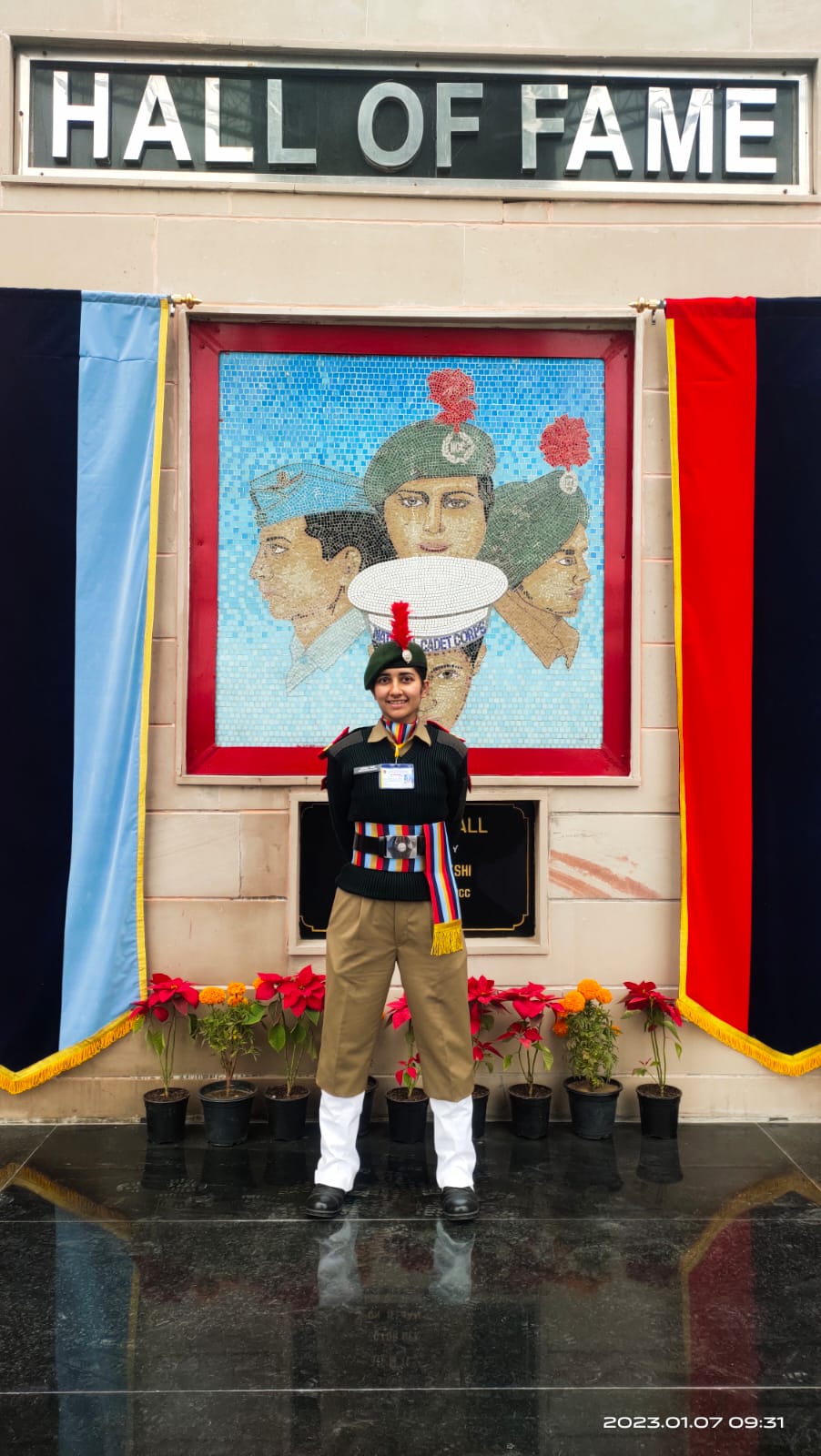 Shimla, Feb 07 – In the month of January, SUO Maanika Sethi and Lcpl I y Bhettan of St. Bede's College, Shimla under 7HP(I)Coy NCC Shimla participated in the Republic Day Camp at Delhi thus bringing laurels to the college and the unit.
SUO Maanika Sethi was awarded the DG commendation card (The DG Commendation Card is awarded to NCC's whole time officers, associate officers (ANO), under officer instructors, sergeant major instructors and cadets for their outstanding acts or deeds in the field of adventure sports, training or outstanding contribution in social or cultural activities); and was also adjudged as the second best MC overall.
Lcpl Ivy Bhettan participated in the All India Girls Marching Contingent in the PM's Rally.
While sharing their experience they said, "It was a wonderful experience where we got to interact with the VVIPs of the country along with the golden opportunity of having tea with them at their home. It was an amazing journey."
Language & Culture Dept, HP in Partnership with Keekli Presents: मीमांसा — Children's Literature Festival 2023