AIMIM playing strategically?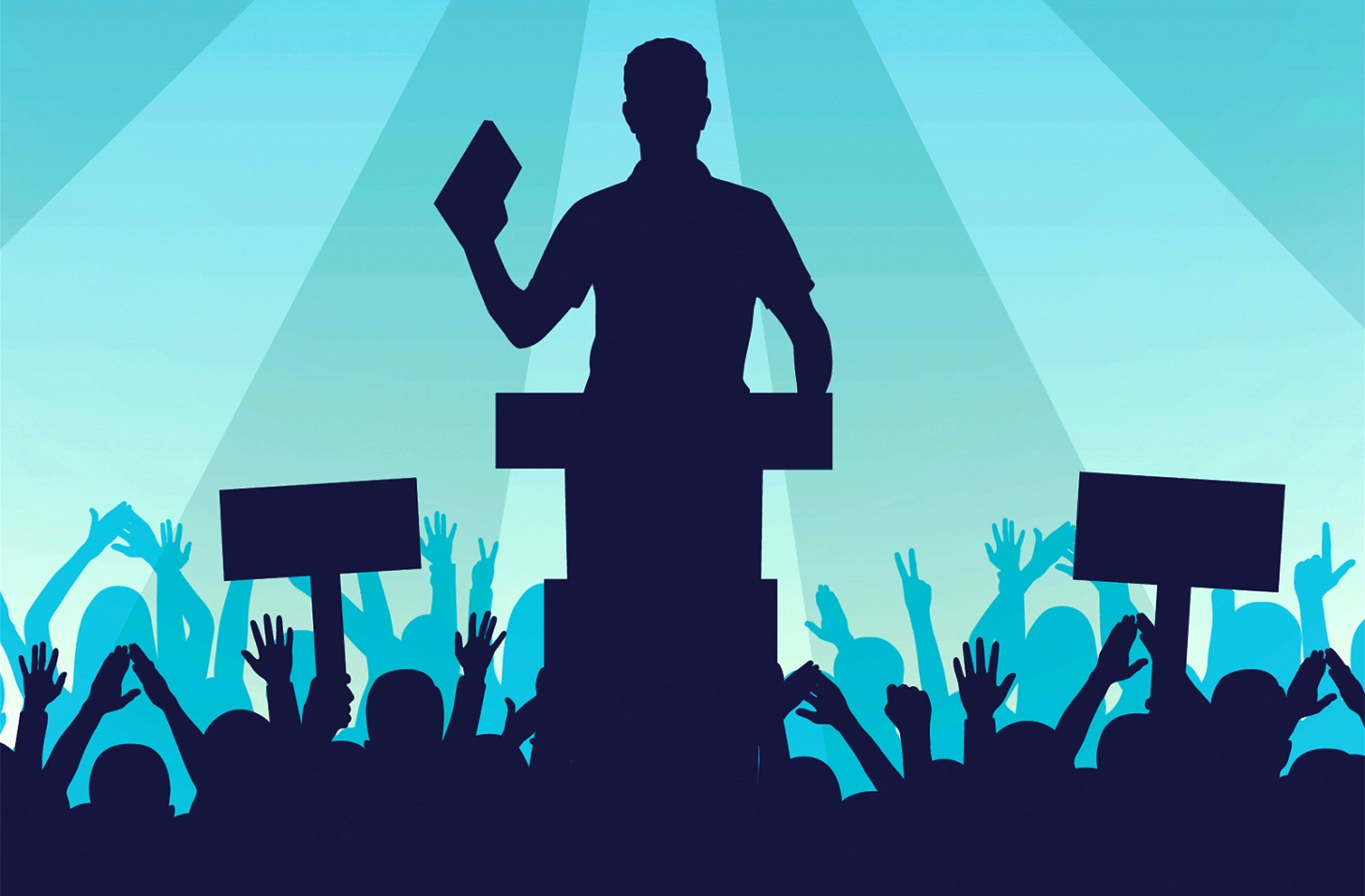 Shimla, Nov. 20 Krishna Mohan
In the recently concluded Bihar assembly elections, Asaduddin Owaisi's AIMIM party won five seats which surprised many. The reaction of political parties and pundits has varied from calling AIMIM a vote-cutter party, BJP's B-team, or simply lucky. All of this is not entirely untrue. AIMIM has been looking aggressively to expand its presence from Telengana and its experimentation probably started with Maharashtra elections. Outside of Telangana, where they are in alliance with TRS, AIMIM is consciously building alliances with smaller regional outfits and staying away from mainstream political parties like Congress which otherwise should have made for a natural choice to oppose BJP. In the process, they are hurting prospects of parties like Congress and other key regional parties like SP, RJD, NCP, etc, in closer contests, who are vying for the same Muslim voter base. And there seems to be a clear method in this apparent madness.
Owaisi knows that on his own he and his party may not be able to make a significant dent in BJP's prospects and by attempting to align with other so-called secular parties upfront, he may have lesser bargaining power both in terms of seat and power-sharing and hence the disruption. By contesting alone and splitting Muslim votes, he aims to hurt other secular parties and prove his worth as a disruptor.  This will surely benefit BJP in the short run as it happened recently in the case of Bihar. But such disruptions will create a situation wherein anti-BJP parties will be compelled to reach out to Owaisi to stop the split in Muslim votes. And this, if and when it happens, will provide an ideal opportunity for Owaisi to bargain hard for seat sharing and influencing the "developmental" agenda in favor of Muslims. Owaisi and AIMIM may not be able to win a lot of seats on their own in the upcoming elections especially in West Bengal and Uttar Pradesh but if they manage to secure a reasonable vote share and help BJP win close contests, that will put them in a strong negotiating position vis-à-vis anti-BJP parties for future elections, especially 2024.
And Owaisi is in no hurry or under any pressure unlike parties like Congress, SP, TMC, etc to win upcoming elections as it's a matter of survival for them. He will be more than happy to win a few seats here and there but more importantly, aim to spoil the prospects of anti-BJP parties. BJP has no reasons to complain at this moment but will be interesting to see how they counter Owaisi's strategies in the long run if his plans work out well.
Krishna Mohan is a rural development professional with almost two
decades of national and international experience with institutions of
repute. Krishna is a keen observer of national politics and has
special interest in Indian history. He can be reached at
krismohan2001@gmail.com