SC rejects plea to waive off exam fee for X, XII std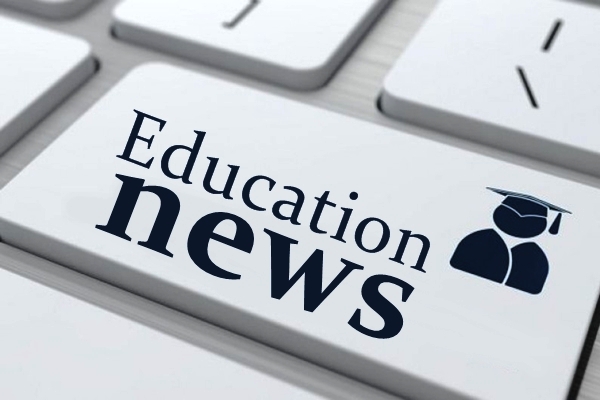 Delhi, Nov. 17
The Supreme Court on Tuesday rejected a petition, seeking its direction to the CBSE and the Delhi government, to waive off the examination fees for the students of classes 10 and 12, keeping in view the hardships and difficulties they were facing, owing to the global pandemic of COVID-19.
A bench of the Apex Court, headed by Justice Ashok Bhushan and also comprising Justices R Subhash Reddy and MR Shah, said, 'How can the court direct the government to do this? It is a government decision and we don't want to go into their domain… Dismissed.'
The Delhi High Court, in its September 28 order, had asked the Delhi government and the CBSE to treat the PIL filed by NGO Social Jurist as a representation and asked them to take a decision 'in accordance with law, rules, regulations,' and 'as per the government policy applicable to the facts of the case,' within three weeks.
It was challenged by the petitioner before the Supreme Court, seeking appropriate directions and order in the case.
Lawyer Ashok Aggarwal, appearing for the petitioner NGO, submitted to the Apex Court that a representation has already been submitted before the Delhi government, which was rejected on the ground that it can't give so much money.
'The Central Board of Secondary Education (CBSE) has not responded yet. Ten per cent of students are in the government schools, at least they can revert back to the old fee. They have hiked the examination fee,' Agarwal argued before the Apex Court.
The petitioner had filed an appeal before the top court, challenging the September 28 order of the Delhi High Court.