National Agriculture Education Day celebrated at Nauni University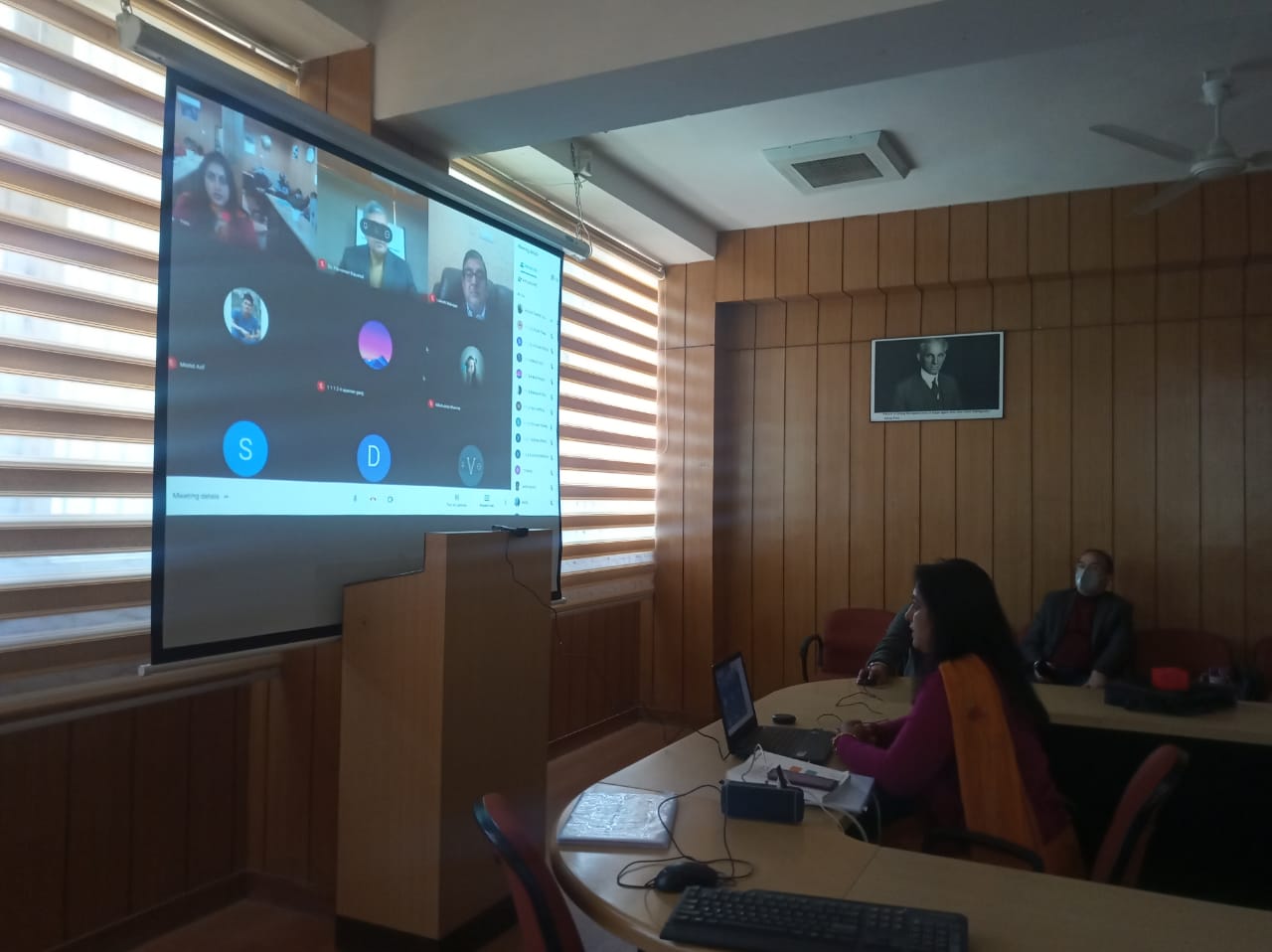 Solan, Dec.3 – The National Agriculture Education Day was celebrated in the virtual mode at Dr. YS Parmar University of Horticulture and Forestry, Nauni. The event was organized by the Directorate of Extension Education of the university and was attended by students of various schools along with university students and faculty. The National Agriculture Education Day is celebrated each year on December 3 to commemorate the birth anniversary of Dr. Rajendra Prasad, the first President of the Republic of India.
University Vice-Chancellor Dr. Parvinder Kaushal was the Chief Guest on the occasion. Dr. PK Mahajan, Director of Extension Education welcomed the Chief Guest and the participants and gave an overview of various programmes of the university.
In his address, Dr. Kaushal emphasized the role of Agriculture in India and urged the students to be a part of the agricultural revolution in the country. He spoke about the role of schools in motivating students to take up agriculture as a profession. Dr. Kaushal also spoke about the New Education Policy and how the new policy would transform the education system of the country.
The programme was joined online by over 75 students of three schools of Solan- St Lukes, MRA DAV and Gurukul International. The students of BSc final year of Horticulture and Forestry of the university also took part in the event. A declamation contest was held in the online mode on the topic 'Importance and scope of Agricultural Education' with special emphasis on Horticulture and Forestry. Nikshubha bagged the first position, while Preetika and Varnika stood second and Sonali Thakur stood third.