Local Holiday Declared for Year 2021 in Mandi District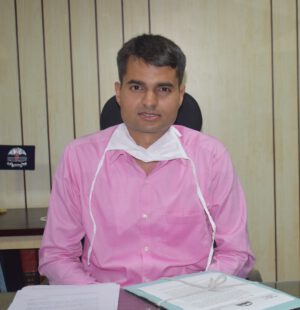 Mandi, January 7 : Deputy Commissioner Mandi Rigveda Thakur, while issuing orders under the guidelines of Himachal Pradesh General Administration Department, has announced 2 local holidays for calendar year 2021 in various sub-divisions of District Mandi.
As per the order, Mandi Sadar, Balh, Sundarnagar, Karsog, Gohar, Thunag, Padhar, Sarkaghat and Jogendranagar have Makara Sankrati on 14 January 2021 and Sare on 16 September 2021, while Lohri on 13 January and Dharampur subdivision on 16 January 2021. There will be a local holiday to celebrate the sire.