India on Threshold of Largest Vaccination Drive in World: Modi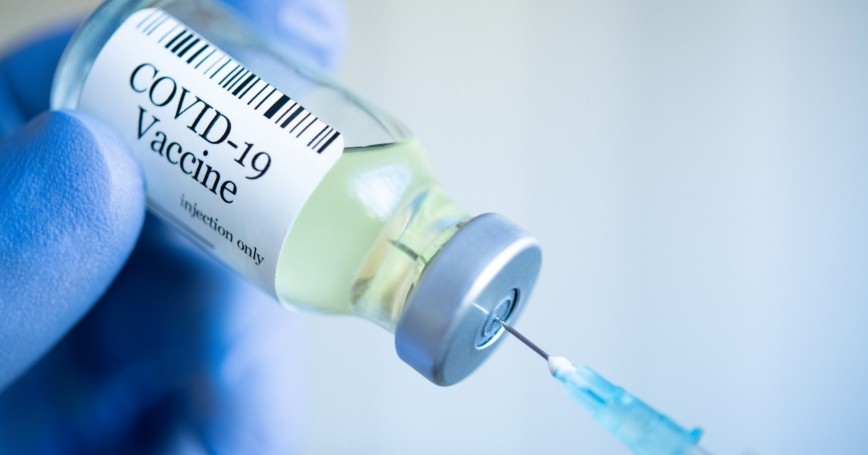 New Delhi, Jan 4 – Prime Minister Narendra Modi on said that country has been on the threshold of beginning the largest vaccination programme in the world and the entire nation is indebted to all our scientists and technicians.
Delivering the inaugural address of the National Metrology Conclave 2021 through video conferencing, PM Modi hailed the approval of two made in India COVID-19 vaccines by the drug regulator.
Noting that the quality and credibility should be the pillar for 'Brand India', he further said that the Government's priorities have been on the strengthening the collaboration between industry and scientific institutions that has aptly resulted in setting up of many world renowned research centres in the country.Due to the constant efforts of these centres, the country as on date stands among the top 50 countries in the Global Innovation Rankings, he added.
Lauding the role of the scientists and technicians, the Prime Minister said "CSIR and other science institutes in the country came to the fore and found a solution to the global pandemic and the country has developed respect towards scientific institutions due to the role played by them during the corona crisis".
He also appealed to the scientists of Council of Scientific and Industrial Research (CSIR) to communicate with students of educational institutes of the country and share their experiences with the youth. He said this would help in developing the next generation of young scientists.