Covid pandemic taught humanity about need to strengthen health systems: Health Min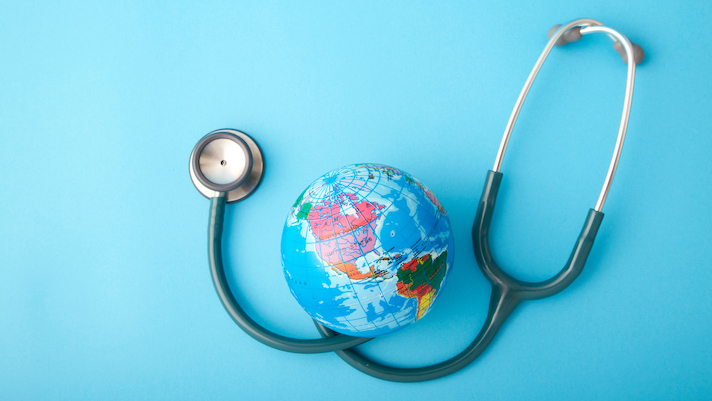 New Delhi, Nov 16
"The novel coronavirus pandemic has made humanity acutely aware of the consequences of ignoring health systems, strengthening and preparedness", says Union Minister for Health and Family Welfare Harsh Vardhan on Monday during the WHO's 147th Executive Board meeting.
In his opening remarks via video conferencing, he said it was time to enhance cooperation and collaboration as Member States and with all UN organisations, as well as the global community of partners, for efficient, effective and responsive discharge of public health obligations.
"In such times of global crisis, risk management and mitigation both would require further strengthening of global partnerships to re-invigorate interest and investment in global public health."
India and the South-East Asian region were continuously striving to improve health services, their reach, delivery and quality through collaborative action.
Summing up the experience of the year just ending, he said "2020 has been the year of collaborative actions on issues including hunger, inequality, climate change, pollution, poverty and now pandemic. We came together as the nations of the world and chose a better future," he said addressing the WHO Executive Board, that he digitally chaired.
India, he said, will continue to contribute to regional and global public health issues through advocacy, technical collaboration, research, innovations, digital health and partnerships aimed at improving the accessibility and affordability of health services and high-quality essential medicines and products.
Speaking on the pandemic which has claimed more than one million three hundred thousand lives, infected millions and snatched away the livelihoods of billions, he extended condolences to those who had lost their loved ones and saluted health workers for working rendering selfless services to fight this deadly disease.
He also lauded the WHO for doing a commendable job of providing Member States required technical assistance to support the continuation of essential health-care service delivery and help to build more resilient health systems that can promote a sustained economic recovery and a healthier future for people across the world.
"All Member States have acted with speed, scale and solidarity to control and suppress the spread of COVID-19 and empower individuals and communities to stay safe, healthy and well," he said.