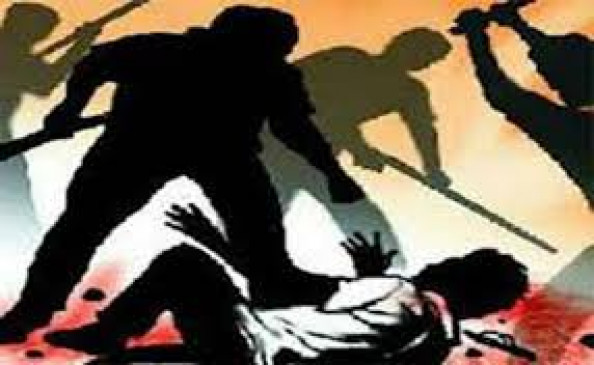 Paonta Sahib, September 18: On Monday, around 12:30 PM, two unidentified masked individuals attacked students in the premises of the city's degree college. According to initial information, the attackers used sticks, knives, and a wrench in the assault. The assailants were wearing masks, making it difficult to identify them.
The incident has created a tense atmosphere on the premises due to its occurrence within the college campus. It is also believed that the attackers arrived on a two-wheeler at the college premises. Among the injured, one student is pursuing an M.Com degree, while the other is a first-year M.A. student.
The police immediately began a thorough investigation into the incident. Following the attack, the police deployed security personnel within the college premises to quell any potential tensions among the students. Additionally, the police are reviewing CCTV footage as part of their investigation.
In a conversation with MBM News Network, Paonta Sahib's DSP Manvinder Thakur confirmed that an investigation is ongoing and that the injured students are in stable condition. He also acknowledged that the CCTV footage is being examined.