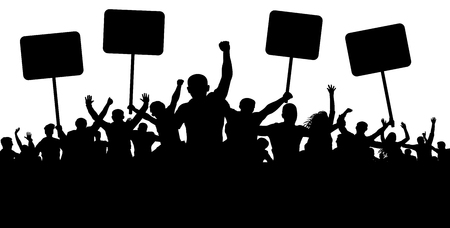 Shimla, Nov 11
Chhatar Abhibhavak Manch today blamed the Jai Ram Government for allegedly standing with the 3000 private educational institutions in the state who are adamant to charge the hefty fees belonged to Covid pandemic period from the parents of the students studying in such institutions.
The convenor of CAM, Vajinder Mehra, and Co-convenor Bindu Joshi alleged that the department of education issued a notification on Tuesday which lift the lockdown restriction of charging of school fees from the intuitions.
"It is unfortunate that Jai Ram Government today is standing with three thousand private schools who are adamant for claiming the outstanding fees belongs to lockdown or pandemic period in addition to the charged Tuition-free" alleged the members of CAM.
The CAM has been staging protests outside the directorate of education for burdening the parents after lifting the lockdown restriction of not charging the school fees. Merha said that now school management is asking the parents to deposit the pending fee however the order passed on Nov 10 did not specify clearly if private schools could charge the outstanding fees in addition to the tuition fee.
"Despite having good teaching experience and high qualification, teaching staff in the privately run schools are underpaid or underemployed due to lack of a regulatory body for such institutions which are mushrooming up in the state in every nook and corner", said Mehra.
A notification issued by the Director higher education on Nov 10 mentioned that competent authority(council of minister ) has taken this decision on Oct 30 deciding to lift the restriction imposed on them wide another notification issued on May 27 this year.
Mehra said that nowhere in the new notification it has specified that the school would charge outstanding fees from the students besides tuition fee of lockdown period.