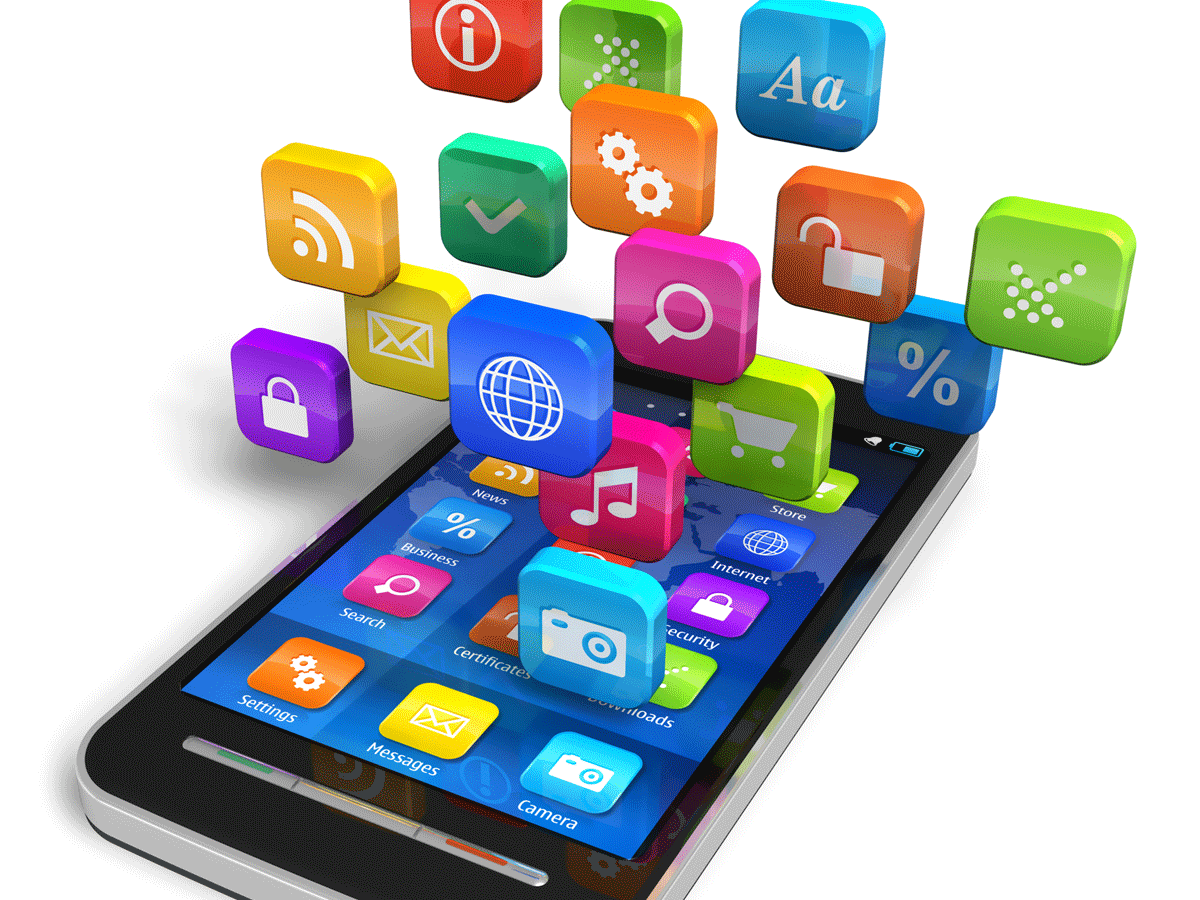 Dharamshala, Oct 2 – On the auspicious occasion of the birth anniversary of the Father of the Nation, Mahatma Gandhi, the "Satyanishtha App" prepared for crime control and an investigation was Sunday launched at Dharamsala.
The police made this App under the guidance of Superintendent of Police Dr. Khushal Sharma (IPS) District Kangra and were today launched by Chief Minister Himachal Pradesh Jai Ram Thakur.
Superintendent of police Dr. Khushal Sharma told UNI that the "Satyanishtha App" has been launched with the objectives of executing Crime mapping, and effective surveillance through private and government cameras in the district.
He said the 'Satyanishtha App' will work in the direction of preparing a database of criminals involved in various crimes like theft, and burglary among others.
Dr. Khushal Chand said besides this, the "Satyanishtha App" will help to study the various crimes occurring under different police station areas and will further help in providing the facility of data entry anytime and anywhere.
To prepare a database of information regarding unknown persons, migrant laborers, foreigners, and suspicious persons and to investigate criminal cases using information from the data bank the "Satyanishtha App" will prove as a boon.
SP said it would Create User-Friendly IT Solution.
"Satyanishtha App" is the first such app in the state, so far this year's data has been entered for the trial of this app. Through this app, it will be helpful to strengthen police functioning in making comparative studies of crimes by entering data from previous years. This app will be useful for beat constable, police station munshi, investigation officers, station in-charge (SHO), police supervision officer (SDPO), superintendent of police, and above officers.
He said about Rs. 3.7 lakh have been provided by the District Collector Kangra Dr. Nipun Jindal, for making this App. for which the Kangra Police expresses its gratitude to the District Collector and District Police Kangra also expresses its gratitude to the Chief Minister for launching this App.