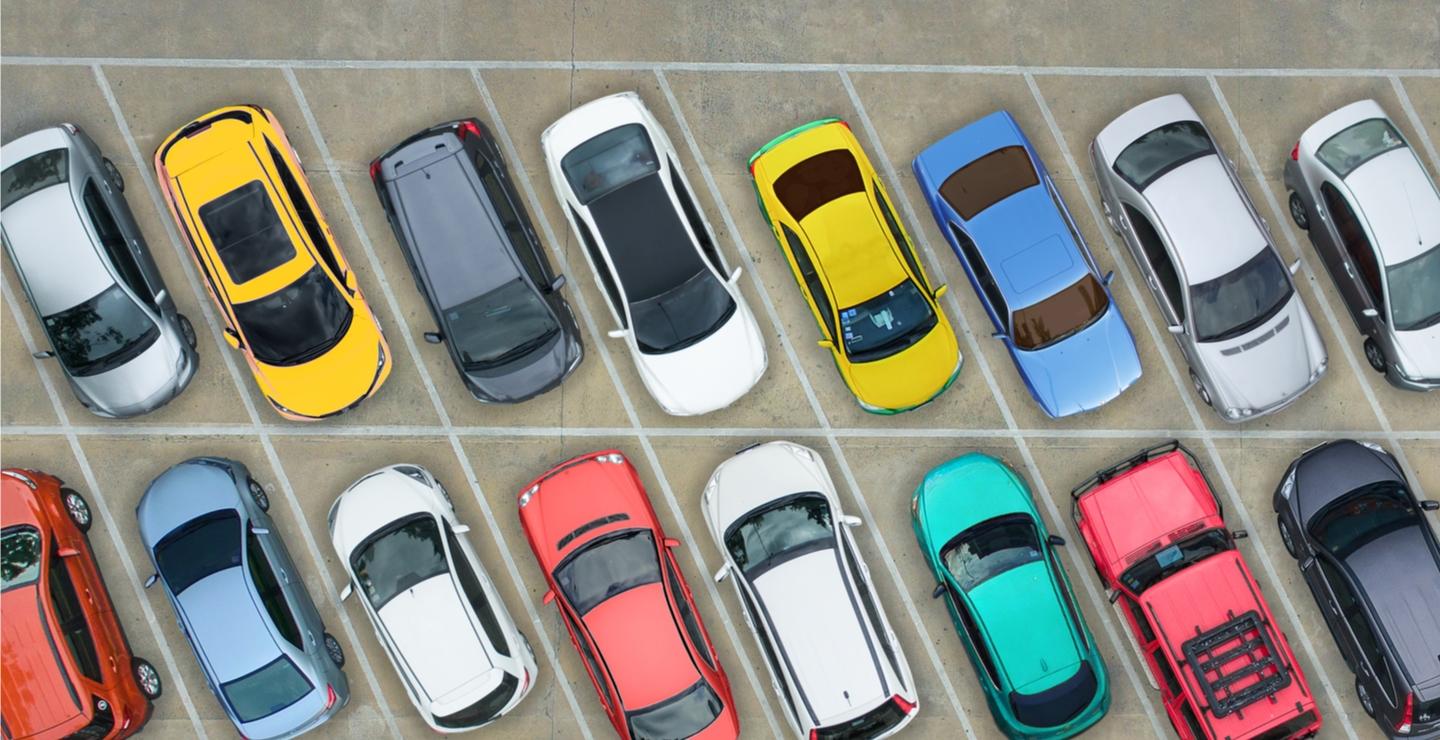 Shimla, Dec 1 – Himachal Pradesh Government which could not open up the construction activities ban after a National Green Tribunal judgment to not allow the sky-scrapers since last five years today decided to relax the civic construction norms to allow more parking and smooth traffic flow in the major towns.
Informing about the decision Urban Development Minister Suresh Bhardwaj informed while interacting with media persons here today that this decision was taken by the state council of ministers in the cabinet meeting here today. The Cabinet decided to make a provision for open to sky parking in the Himachal Pradesh Town & Country Planning Rules, 2014.
He said that decisions would help to meet the increasing parking requirement and ensure smooth flow of traffic on all major roads of the towns in Himachal Pradesh.
Under this provision for all buildings located on valley side or hillsides of the roads and having minimum clear setback of 2 meters within the plot, after controlled width / retaining wall and having clear access from the road, open to sky parking (uncovered and parallel to the building) on 50 percent frontage of such setback shall be permissible.
In the case of buildings on the valley side, owners would be allowed to construct temporary steel frame structures or ramps on 50 percent frontage of such setbacks for open to sky parking.
The temporary parking platform so proposed should see-through or perforated or meshed (not solid sheet) in order to have sufficient gaps or spaces for light and ventilation and should not obstruct any disaster management efforts and smooth flow of traffic on the abutting road and should be duly certified by a registered Structural Engineer, he added.
During the Congress rule, National Green Tribunal imposed the ban on the construction activities in the Core and heritage area of Shimla town directing the Civic bodies and state Government to slap heavy environmental cess before allowing new construction in the Shimla Municipal Corporations.
During the Congress rule in another major decision, Himachal Pradesh High Court also quashed the amendment in the town and country planning act which allowed the regularisation of old construction on one-time settlements. Both the verdicts curbed the authority of Town and Country Planning and Urban bodies to allow or approve the new and old constructions in the town bearing few high-profile cases and public interest projects.
The new move by the Urban Development ministers seemed to be taken without taking stay against the NGT judgment using its executive powers of state Government within the ambit of Town and Country Planning Act.
The people living in the merged areas are urging the government to regulate their old constructions and other similar activities on the basis of one-time settlement at "as it is where it is" basis and also finalizing the thirty years old interim development plan.