Power Cut on Jan 2 in Solan Area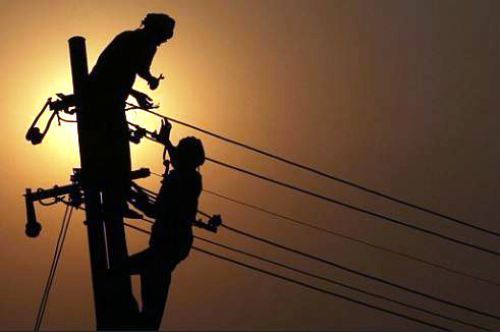 Solan, Dec. 31 – In view of the maintenance work of the power line of information received from Himachal Pradesh State Electricity Board Solan, the power supply of 11 KV Jatoli feeder will be interrupted on 02 January 2021 in the areas surrounding Solan city. This information was given by Assistant Engineer Dinesh Thakur of Electricity Board here today.
He said that in view of this, on January 2, 2021 from 9.30 am to 5.30 pm in Jatoli, Kothas, Kundla, Mazgaon and adjoining areas and from 9.30 am to 10.00 pm in Ochghat and Nandoh and 5.00 pm to 5.30 pm. Power supply will be interrupted.
He appealed to the people to cooperate during this period.